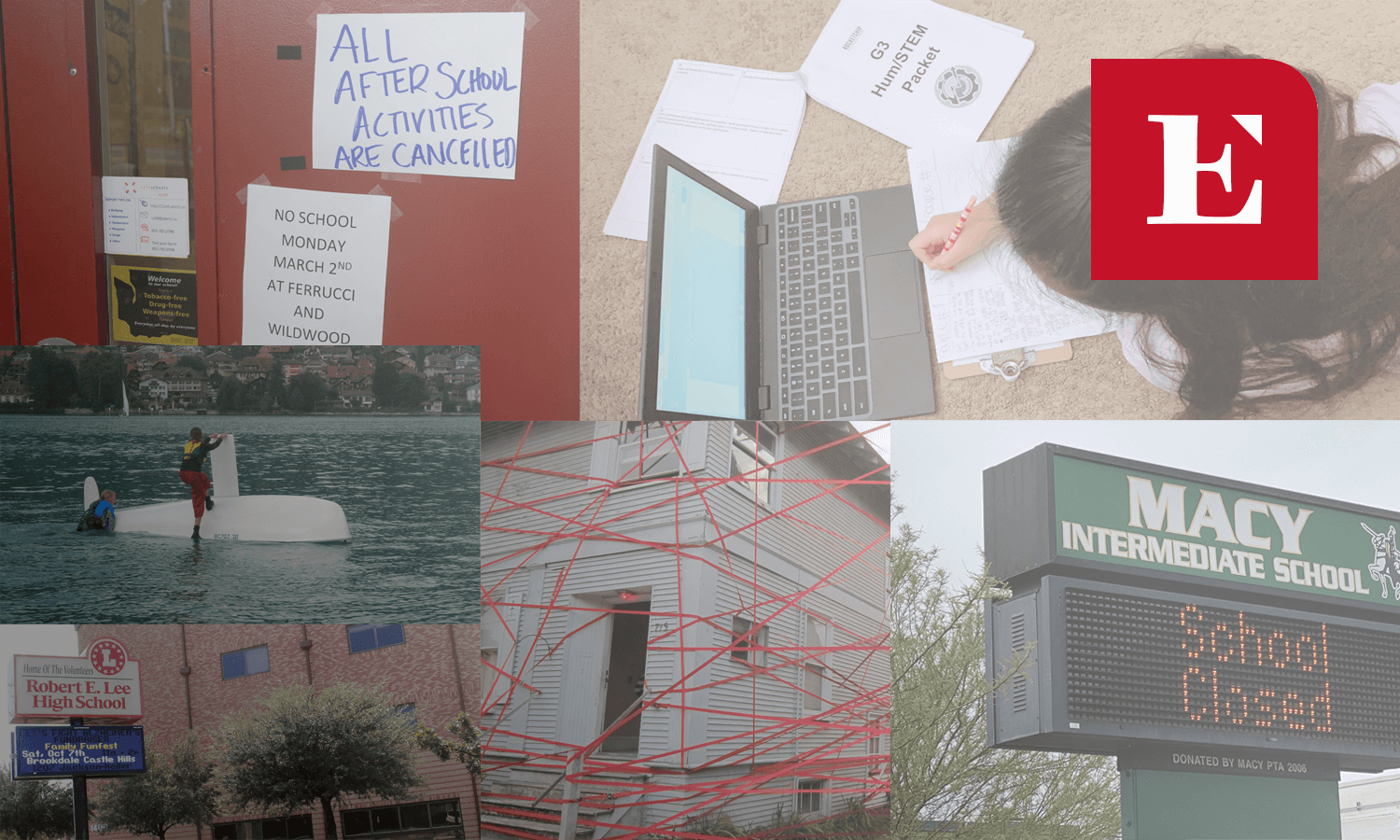 The themes that dominated our list of Top 20 Education Next Articles of 2020—the Covid-19 pandemic and the post-George Floyd racial reckoning—are on display also in the list of the Top Ten Education Next Blog Posts of 2020.
Five of the blog posts—"Covid-19 Closed Schools. When Should They Reopen?," "Covid-19 Has Capsized the Case Against School Choice," "The Dos and Don'ts of Distance Learning in a Pandemic," "What We've Learned from Distance Learning and What It Means for the Future," and "Closing Schools To Slow a Pandemic"—dealt directly with the pandemic and the health and safety issues that arose from it.
Two blog posts by a new contributor, George Farmer—"What Racism in Schools Looks Like" and "How Schools and Teachers Can Get Better at Cultural Competence"—dealt with race and racism in schools and attracted strong reader interest.
Though 2020 was a national election year, election-related posts declined relative to 2019 in terms of their presence on the Top Ten list. One national policy issue did make the list with a blog post by Beth Akers, "Don't Ruin College by Making It Free." The list operates on a calendar-year basis, so items posted earlier in the year have a longer time to accumulate page views. One other election-related item, "Biden's Regulatory Agenda on Education," narrowly missed the Top Ten. It was posted in late October. That item gained new relevance when it became apparent that Biden may be facing a Republican Senate. Whether that happens, which hinges on the outcomes of the Georgia run-off elections, is one of many things we'll find out in 2021.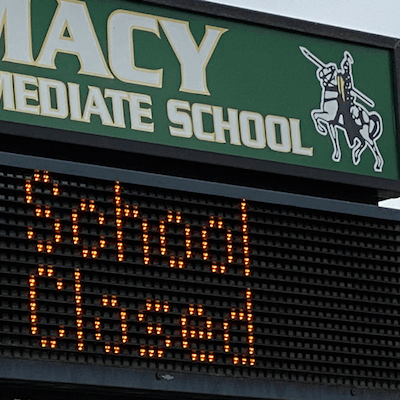 1. Covid-19 Closed Schools. When Should They Reopen?
Expect more closures in fall 2020
By John Bailey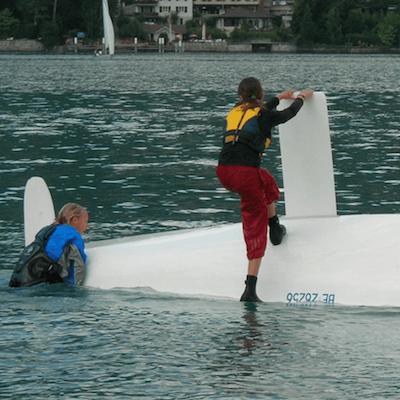 2. Covid-19 Has Capsized the Case Against School Choice
During the past six months, it's become clear that what this universal, public system actually guarantees is a lot less than we imagine
By Frederick Hess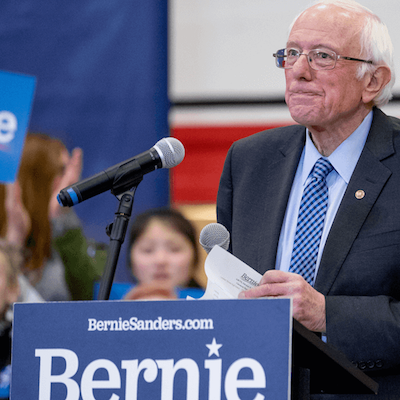 3. Don't Ruin College by Making It Free
Threats to quality and innovation outweigh benefit of increased access.
By Beth Akers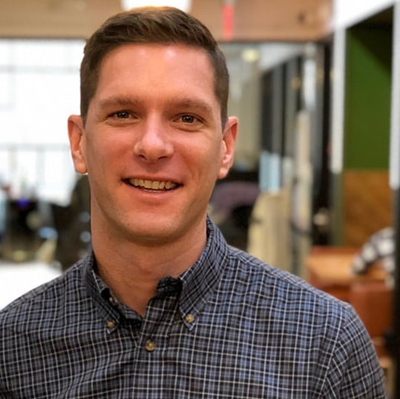 4. The Dos and Don'ts of Distance Learning in a Pandemic
"The more we can simplify things, the better."
By Thomas Toch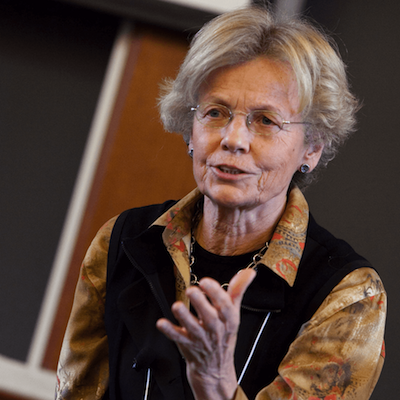 5. Harvard Law Professor's Attack on Homeschooling Is a Flawed Failure. And Terribly Timed, Too.
About that law review article that prompted the Harvard Magazine article that created the uproar.
By Patrick J. Wolf, Matthew H. Lee, and Angela R. Watson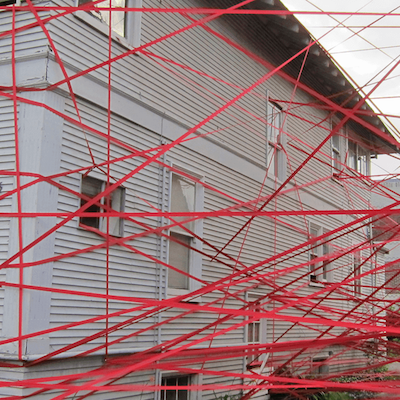 6. Growth in Administrative Staff, Assistant Principals Far Outpaces Teacher Hiring
Labor Department counts 271,020 K-12 "education administrators," with an average wage of more than $100,000 a year
By Ira Stoll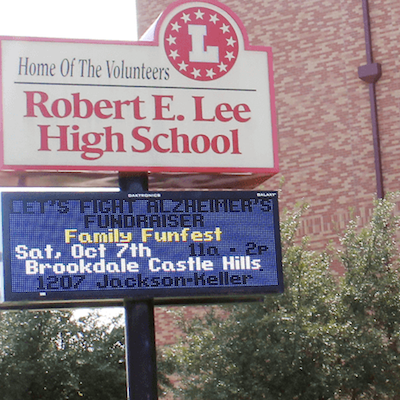 7. What Racism in Schools Looks Like
And how to start fixing it
By George Farmer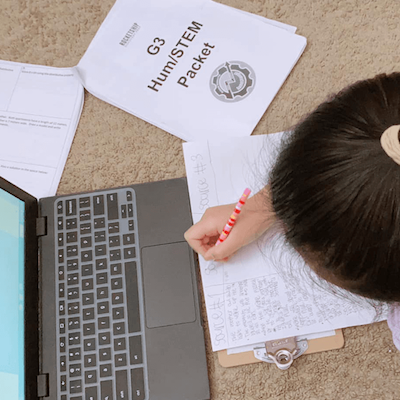 8. What We've Learned from Distance Learning, and What it Means for the Future
For improving online education, a September deadline
By Brian Greenberg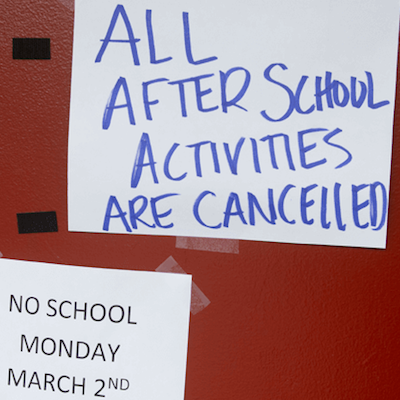 9. Closing Schools To Slow a Pandemic
Balancing potential public health benefits against the cost of keeping parents away from work.
By John Bailey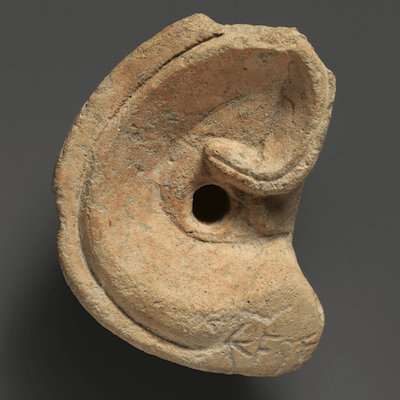 10. How Schools and Teachers Can Get Better at Cultural Competence
The valuable lesson of a "mucho caliente" mistake
By George Farmer
Last updated December 17, 2020