UPDATE: Check out our Top 10 Blogs of 2016 here.
---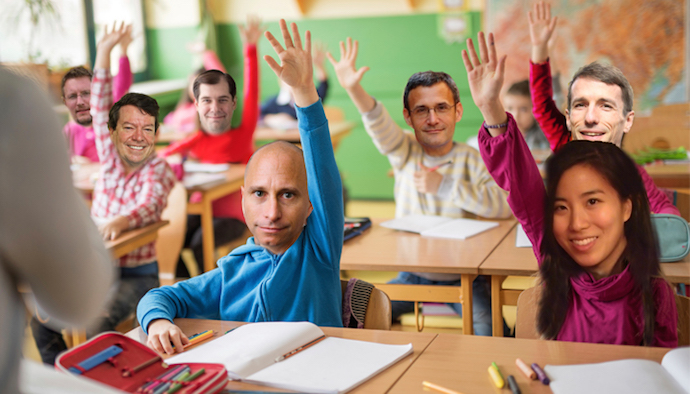 Each year we publish a list of the most popular entries on the Education Next blog. There's usually a surprise or two and the 2015 list is no exception.
Everyone expects blog entries about the Common Core to be popular, and a list of the Top Education Tweeters is bound to get a lot of clicks, but the unexpected runaway hit of 2015 for the Education Next blog was a post that Leslie Kan of Bellwether Education Partners wrote explaining why teachers in some states do not receive Social Security benefits. In addition to sharing the piece with thousands of their friends and colleagues, dozens of teachers have left comments describing the hardships they have experienced by being excluded from Social Security by decisions their states have made.
Here's the complete list of Top Ed Next Blog Entries of 2015.
---
Congratulations to all of our authors, especially Robert Pondiscio, who wrote 3 of the top 10 entries!
—Education Next
P.S. You can find the Top 10 Education Next blog entries of 2014 here and 2013 here.
P.P.S. You can find the Top 20 Education Next articles of 2015 here.