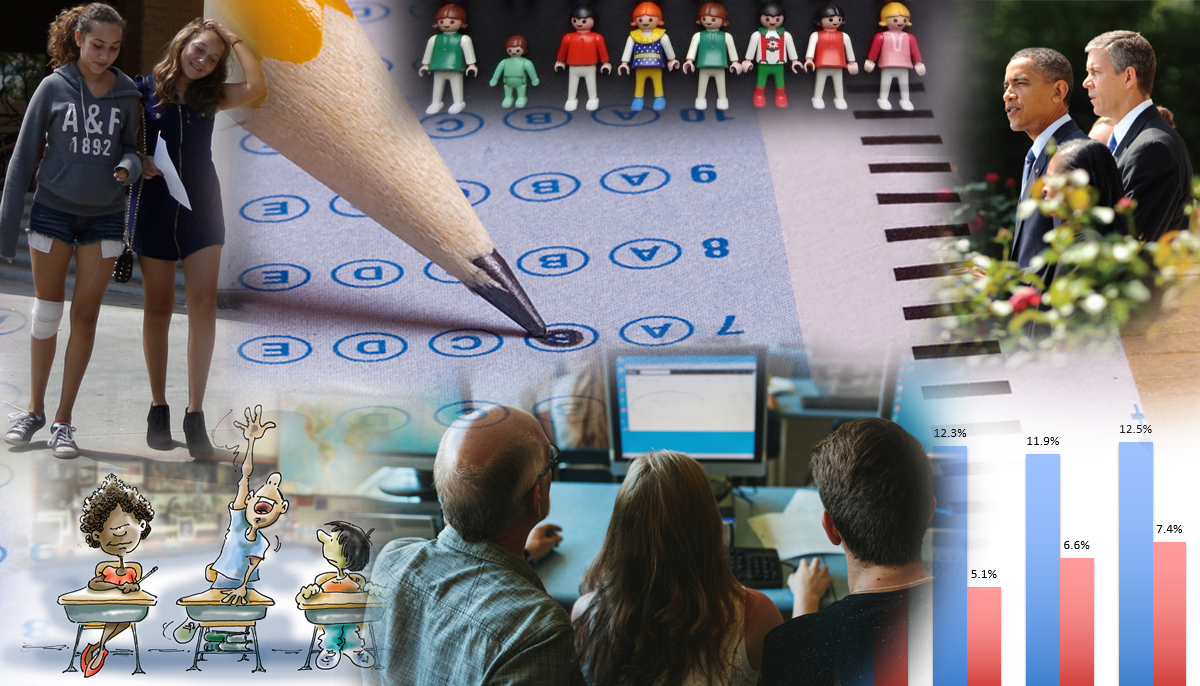 Every year we publish a list of the most popular entries on the Education Next blog as determined by readership. The list spans topics from federal education policy to teacher evaluation and includes contributions from scholars at national think tanks and universities, researchers, consultants, and policy experts. Here they are:
---
Congratulations to all of our authors!
— Education Next
P.S. You can find the Top 10 Education Next blog entries of 2016 here, 2015 here, 2014 here and 2013 here.
P.P.S. You can find the Top 20 Education Next articles of 2017 here.
Last updated December 12, 2017