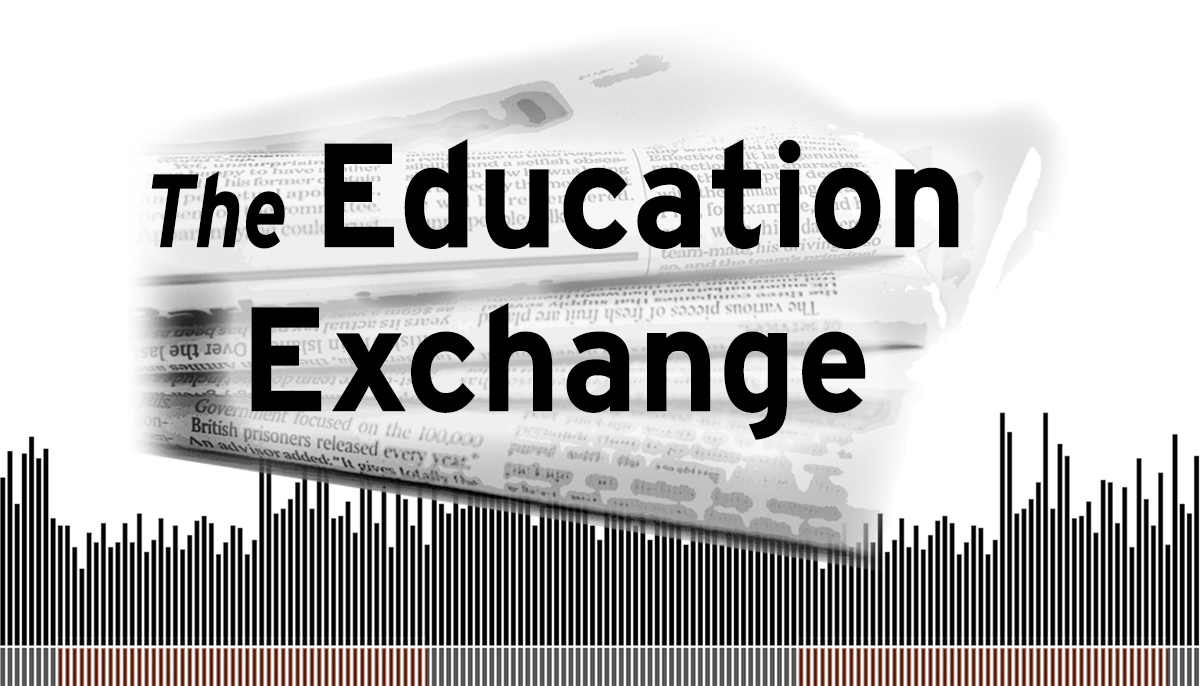 Each week on the Education Exchange podcast, EdNext's Senior Editor Paul E. Peterson talks about new research and breaking news in education policy with a researcher, journalist, analyst, or policymaker. Here are the most popular episodes of the year, as measured by listens:
1. A Survey of Teachers by Teachers
How do teachers feel about the changes taking place in American education? Evan Stone, the co-founder and CEO of Educators for Excellence, joins Paul E. Peterson to discuss his organization's new survey, "Voices from the Classroom: A Survey of America's Educators."
---
2. Boston Public Schools in Transition
The Boston Public Schools are being led by an interim superintendent, since former superintendent Tommy Chang was asked by the mayor of Boston to step down last June. Steve Poftak talks with Paul E. Peterson about some of the challenges that have faced, and will continue to face, the school district, including debates over school start times, diversity levels at exam schools, whether the student assignment system is causing segregation, transportation costs, and what happens next for BPS.
---
3. A Teacher-Centric Approach to School Reform
Students in Washington, D.C. have been making large gains on NAEP, and many credit the transformation of the teaching profession that has taken place in DCPS over the past decade. Thomas Toch of FutureEd joins Paul E. Peterson to discuss his report, which takes a close look those changes.
---
4. Brett Kavanaugh's Possible Impact on the Supreme Court
Michael McConnell, a senior fellow at the Hoover Institution and a former Circuit Judge on the United States Court of Appeals for the Tenth Circuit, joins Paul E. Peterson to discuss the nomination of Brett Kavanaugh to the U.S. Supreme Court.
---
5. High School Grade Inflation on the Rise
A new study based on data from North Carolina finds that grade inflation increased over the last decade and that grade inflation was more severe in schools attended by affluent students than in those attended by lower-income pupils. Seth Gershenson, the author of "Grade Inflation in High Schools (2005-2016)," joins Paul E. Peterson to discuss the study.
---
-Education Next
P.S. If you like the Education Exchange podcast, you might also enjoy the EdNext podcast, hosted by Marty West.