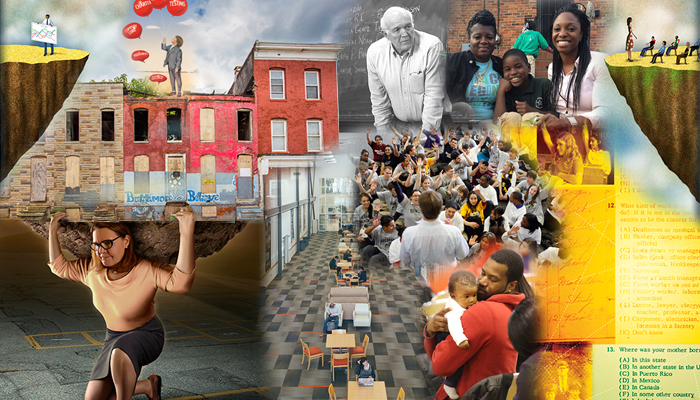 Every December, Education Next announces the most popular articles we published over the course of the past year based on web traffic.
This year, the top article was "How Family Background Influences Student Achievement: Can schools narrow the gap?" by Anna Egalite.
The article looks at four different family variables that may influence student achievement and at ways in which schools can offset the effects of these variables. It was part of a special Education Next issue commemorating the 50th anniversary of James S. Coleman's groundbreaking report, "Equality of Educational Opportunity." Five other articles from that issue also appear on the Top 20 list.
Without further ado, here's the list:
---
Congratulations to all of our authors!
— Education Next
P.S. You can find the Top 20 Education Next articles of 2015 here, 2014 here and 2013 here.
P.P.S. You can find the Top 10 Education Next blogs of 2016 here.