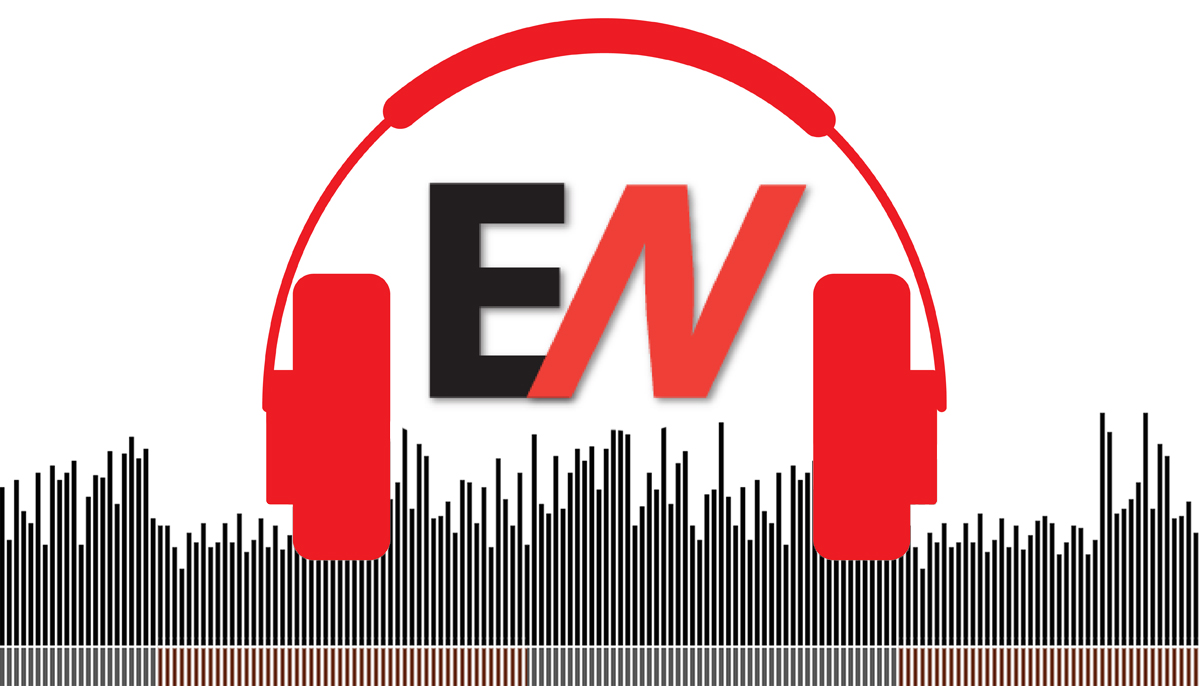 Each week, Education Next's Editor-in-chief Marty West interviews the author of a recent EdNext article or blog entry or an expert on a topic in the news for the EdNext podcast. The year's most popular episodes, as measured by the number of listens, are listed here:
1. Teacher Education Reboot – An Expert Proposal
Do teachers know enough about how students think and what motivates them? Daniel Willingham thinks that ed schools are not giving teachers enough useful information about how children learn. He laid out his argument in an Education Next article, "Unlocking the Science of How Kids Think."
---
Including students with disabilities in regular classsrooms is a worthy goal, but it may not always be the best way of serving children with disabilities. It can also sometimes have negative consequences for teachers and for students without disabilities. Allison Gilmour, an assistant professor of special education at Temple University, joins EdNext editor-in-chief Marty West to discuss her article, "Has Inclusion Gone Too Far?"
---
3. Rebecca Friedrichs on Janus v. AFSCME
Earlier this year, the Supreme Court issued their ruling in Janus v. AFSCME, ceasing public sector unions from collecting agency fees from employees who choose not to join the union. The Court heard a similar case two years ago, Friedrichs v. California Teachers Association. Marty West talks with Rebecca Friedrichs, the lead plaintiff in that case, about agency fees, unions, and what to expect after Janus.
---
4. Does Teacher Coaching Work?
Matthew Kraft, an associate professor of education and economics at Brown University, sits down with EdNext editor-in-chief Marty West to discuss his article, "Taking Teacher Coaching To Scale," co-written with David Blazar.
---
5. Motivating American Students to Work Harder
In the United States, we don't expect most kids to work very hard, and they don't. So write Mike Petrilli and Adam Tyner of the Fordham Institute in a new EdNext article about student motivation. Should we try to make schools more engaging? Use external exams to hold students accountable for their learning? Adam Tyner sits down with Marty West to discuss some options that he and Mike Petrilli explore in their article, "The Case for Holding Students Accountable."
– Education Next
P.S. If you like the EdNext podcast, you might also enjoy the Education Exchange podcast, hosted by Paul E. Peterson.