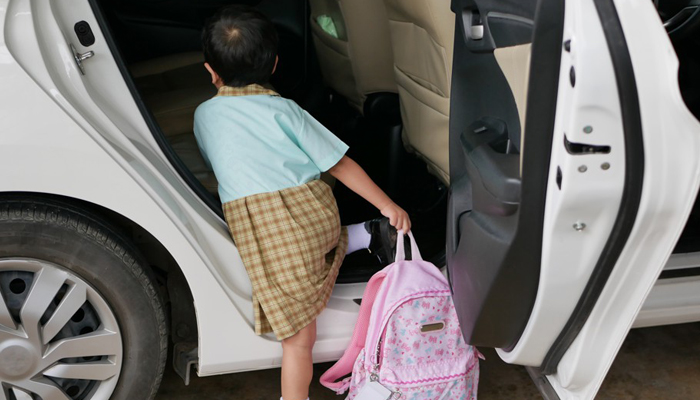 More than four years ago, Mike Petrilli wrote for EdNext about a future in which kids ride around in self-driving cars and buses. Two stories in the news this week show how far we have come since then.
The BBC reports that a French company has been testing out a self-driving school bus in Florida this fall. However, the test was shut down this week by the National Highway Traffic Safety Administration, which said that when it allowed the firm to bring the driverless shuttle to the U.S. on a temporary basis for testing and demonstration purposes, it did not mean that the company could go ahead and start using it as a school bus.
In CityLab, Joe Pinsker describes a different development: new Uber-like companies that are popping up to allow parents a way to outsource the job of driving their kids around. "Given the vexing mismatch between the workday and the school day, there is no shortage of parents who would love to remove pickups and drop-offs from their list of daily stressors," Pinsker writes.  Will these companies replace carpools and school buses? Pinsker wonders.
— Education Next