On Tuesday, U.S. Secretary of Education Betsy DeVos approved Delaware's plan for the Every Student Succeeds Act, Ed Week's Alyson Klein reports.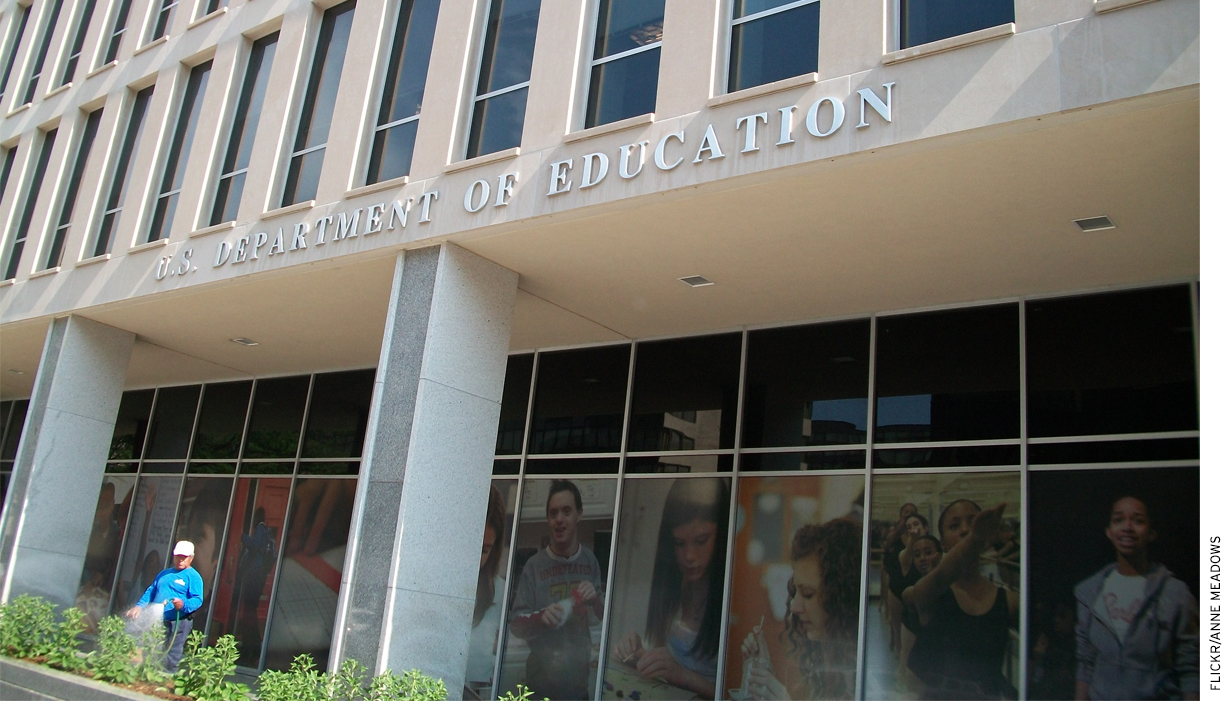 Earlier, the Trump Education Department had given Delaware some very critical feedback on the plan, which Mike Petrilli described as "a big unforced error" that was almost certain to be corrected.
In "Betsy DeVos's Team Stumbles on ESSA," Petrilli wrote of that earlier feedback on the Delaware plan:
Botel and company demanded changes to Delaware's plan on grounds that several of its provisions are not allowed under ESSA. I think the DeVos team is misreading the law, the substantive issues, and the politics, especially after the Secretary has repeatedly promised to provide states wide latitude in implementing ESSA.
— Education Next