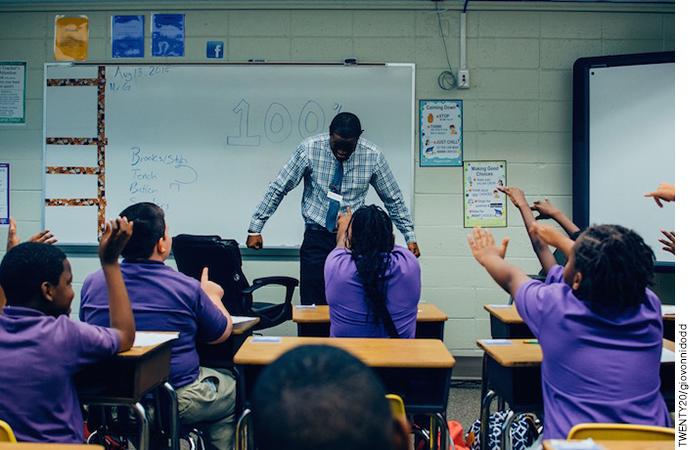 To show our appreciation for all the great teachers out there, we've pulled together some of our favorite articles that we think teachers might enjoy.
Teachers Playing Expanded Roles Within Schools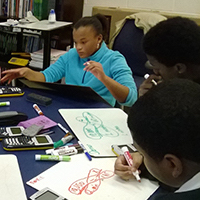 "Expand Your Reach" is written by a teacher who plays multiple roles — teacher, planner, coach – for multiple classrooms.
For more on this topic, you might be interested in reading this article about the Opportunity Culture model or this article about a teacher learning how to lead a team of teachers.
Teachers Who Bust Out of the Cage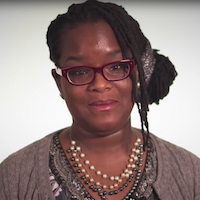 "A Breakout Role for Teachers" describes how some teachers break free of the routines, rules, and habits that exhaust teachers' time and energy to identify important problems, offer concrete solutions, and bring those solutions to life.
For more on this topic, watch this video of a cage-busting teacher.
When Teachers Run the School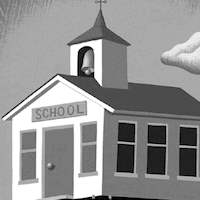 "Teacher Cooperatives" looks at teacher-governed schools where the leadership of the entire school is shared by a group of teachers.
Inspiring teachers who go the extra mile for students facing challenges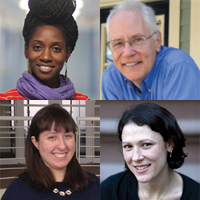 "School on the Inside" is the story of a teacher whose students are preparing to take a high school exit exam while in prison.
For more inspiring stories please read this and this and this.
Teacher Voice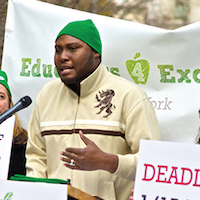 "Take Back Teaching"  describes the work of new organizations formed to give classroom teachers opportunities to make a mark on their profession and on public education.
Thanks for all you do, teachers!
– Education Next