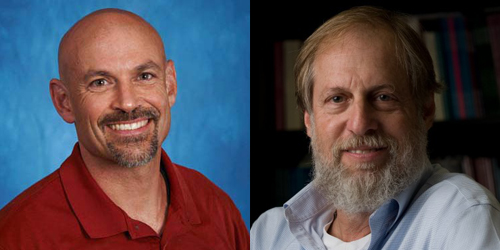 It is widely believed that minority students are overrepresented in special ed programs, possibly due to racial bias. But controlling for other factors that might put students at risk for problems at school, Paul Morgan and George Farkas find that minority students are actually less likely to receive special ed services than similarly situated white students.
In this episode, they discuss why there is under-identification and under-treatment of black children with a demonstrated clinical need for special ed services compared to white children with the same need.
They explain the issue in more detail in "The Wrong and Right Ways to Ensure Equity in IDEA" on the EdNext blog.
The EdNext Podcast is available on iTunes, Google Play, Soundcloud, Stitcher and here every Wednesday.
– Education Next