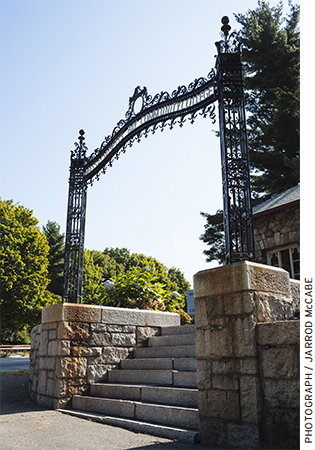 President Obama's proposal for tuition-free community college, issued earlier this year, seems to have laid down a marker for the Democratic Party. Vermont senator Bernie Sanders is touting his plan for free four-year public college on the primary trail; Massachusetts senator Elizabeth Warren called for "debt-free college" in a high-profile speech; and former senator and U.S. secretary of state Hillary Clinton has proposed her own plans for tuition-free community college and "no-loan" tuition at four-year public colleges.
In this forum, Sara Goldrick-Rab, professor of educational policy studies and sociology at the University of Wisconsin–Madison and co-author of a paper that helped shape the president's plan, calls for an even more expansive effort—one that includes funding for students' living and other expenses while they pursue an associate degree at any public institution. Andrew Kelly, director of the Center on Higher Education Reform at the American Enterprise Institute, argues that the Obama plan will not address low rates of college readiness and student success but will strain public budgets and crowd out innovation.
• "The Economy Needs More Workers with Associate Degrees," by Sara Goldrick-Rab
• "Tuition Is Not the Main Obstacle to Student Success," by Andrew P. Kelly
This article appeared in the Winter 2016 issue of Education Next. Suggested citation format:
Goldrick-Rab, S., and Kelly, A.P. (2016). Should Community College Be Free? Education Next, 16(1), 54-60.