Delaware and Tennessee are the sole winners in round 1 of Race to the Top, reports Michele McNeil at the Politics K-12 blog at Ed Week.
What do the selection of Delaware and Tennessee mean? Andy Smarick weighs in on Flypaper.
For some background, read Andy Smarick's "Toothless Reform? If the feds get tough, Race to the Top might work," from the Spring 2010 issue of Ed Next.
Andy Smarick also discussed Race to the Top with Ed Next's Chester Finn in January here: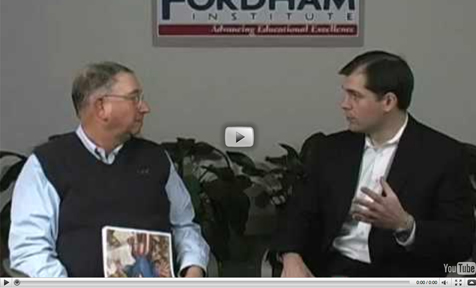 He talked with Joe Williams in a podcast about whether Race to the Top was likely to lead to real reform here.