The New York Times published an interesting batch of letters in response to an op-ed by Oren Cass arguing that our education system spends too much money on college students and not enough on other students.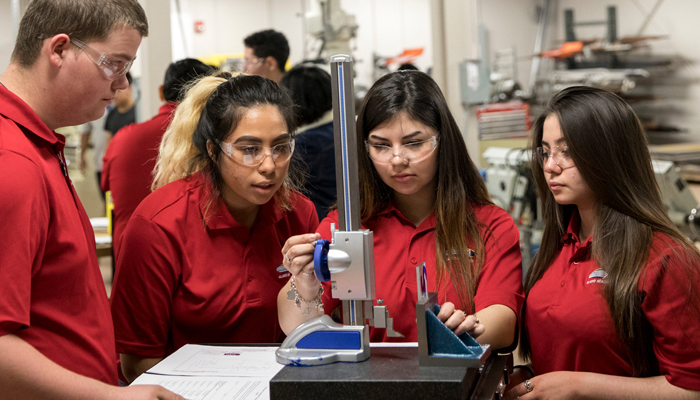 The letter writers offer differing perspectives on whether "college for all" should be the goal of our education system, with some feeling that Oren Cass is too quick to accept the idea that college is not for everyone.
This debate is one that several Education Next authors have dipped their toes into.
Mike Petrilli has written:
Rather than pretend that we're going to get "all students" to "climb the mountain to college," we should build a system that helps many students find another road to the middle class—a path that starts with a better prekindergarten-through-eighth-grade education and then develops strong technical and interpersonal skills in high school and at community colleges. 
A blog entry by Andy Smarick warns that:
With so much changing in the world of work, so much excitement about new skills providers, and so much need to get people to work, there's a danger that state K-12 policymakers could overcorrect and force schools to focus too much on the high school-to-work pipeline.
And Chester E. Finn argues:
College itself is what needs a rethink, both in its own right and as a universal destination for young Americans. 
Please read "Kid, I'm Sorry, but You're Just Not College Material" by Mike Petrilli; "Balancing College and Career Readiness," by Andy Smarick; and "College Needs a Rethink," by Chester E. Finn, Jr.
— Education Next
Last updated January 3, 2019