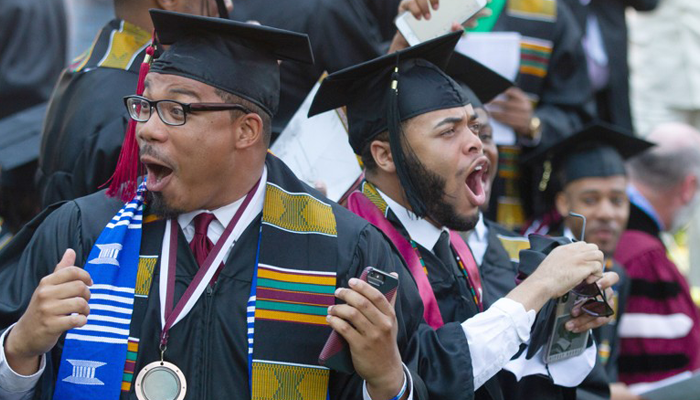 Last weekend, graduating seniors at Morehouse College received a surprise gift from their commencement speaker.
In a recent blog entry, Matt Chingos considered the question of who benefits from some of the loan forgiveness programs being discussed by politicians.
He writes,
Proposals to make college free and forgive student debt have been criticized for disproportionately delivering benefits to high-income families. This pattern is difficult to reverse because students from high-income families are more likely to attain higher levels of education and to borrow more for college and graduate school. And it means policymakers seeking to forgive large amounts of debt face a trade-off between generosity and targeting.
Chingos's analysis goes on to consider "how different approaches to loan forgiveness, including plans put forward by members of Congress and presidential hopefuls, would distribute benefits to Americans of different income levels and races and ethnicities."
— Education Next
Last updated May 23, 2019