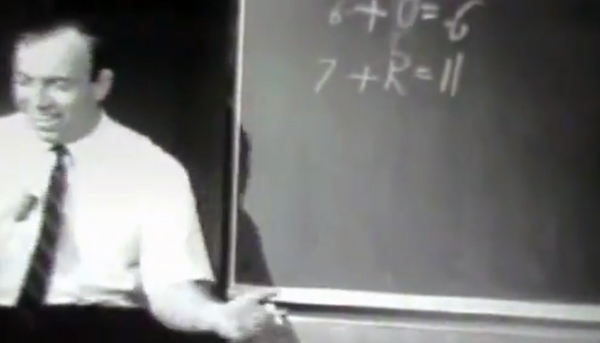 Siegfried "Zig" Engelmann, the designer of Direct Instruction, died this weekend.
As the website of the National Institute for Direct Instruction explains,
Direct Instruction (DI) is a model for teaching that emphasizes well-developed and carefully planned lessons designed around small learning increments and clearly defined and prescribed teaching tasks.
Robert Pondiscio notes that Direct Instruction is "a curriculum with fifty years of research that actually demonstrates its effectiveness."
He writes,
There's a new meta-analysis in the peer-reviewed journal the Review of Educational Research that looks at over five hundred articles, dissertations, and research studies and documents a half-century of "strong positive results" for a curriculum regardless of school, setting, grade, student poverty status, race, and ethnicity, and across subjects and grades.
In the rest of the piece, Pondiscio considers why a curriculum with such a strong track record has not been more widely embraced.
Marty West speaks with Robert Pondiscio about Direct Instruction in this episode of the EdNext podcast.
— Education Next