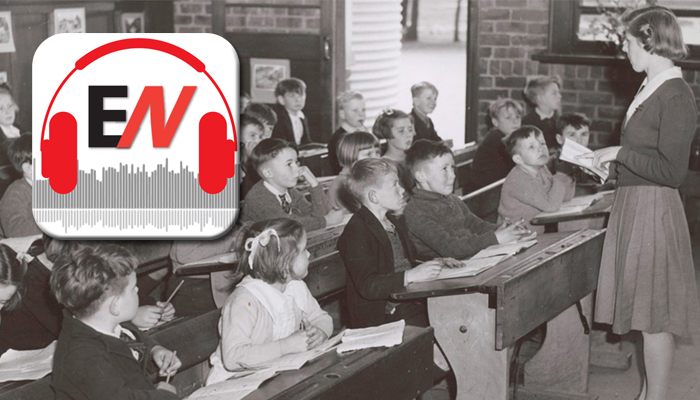 A new meta-analysis documents a half-century of "strong positive results" for Direct Instruction.
In this episode, Robert Pondiscio of the Fordham Institute joins Marty West to talk about Direct Instruction, which he calls "the Rodney Dangerfield of education. It gets no respect."
Pondiscio is the author of "Meta-Analysis Confirms Effectiveness of an Old School Approach: Direct Instruction."
The EdNext Podcast is available on Apple Podcasts, Google Play, Soundcloud, Stitcher and here every Wednesday.
– Education Next
Last updated March 7, 2018