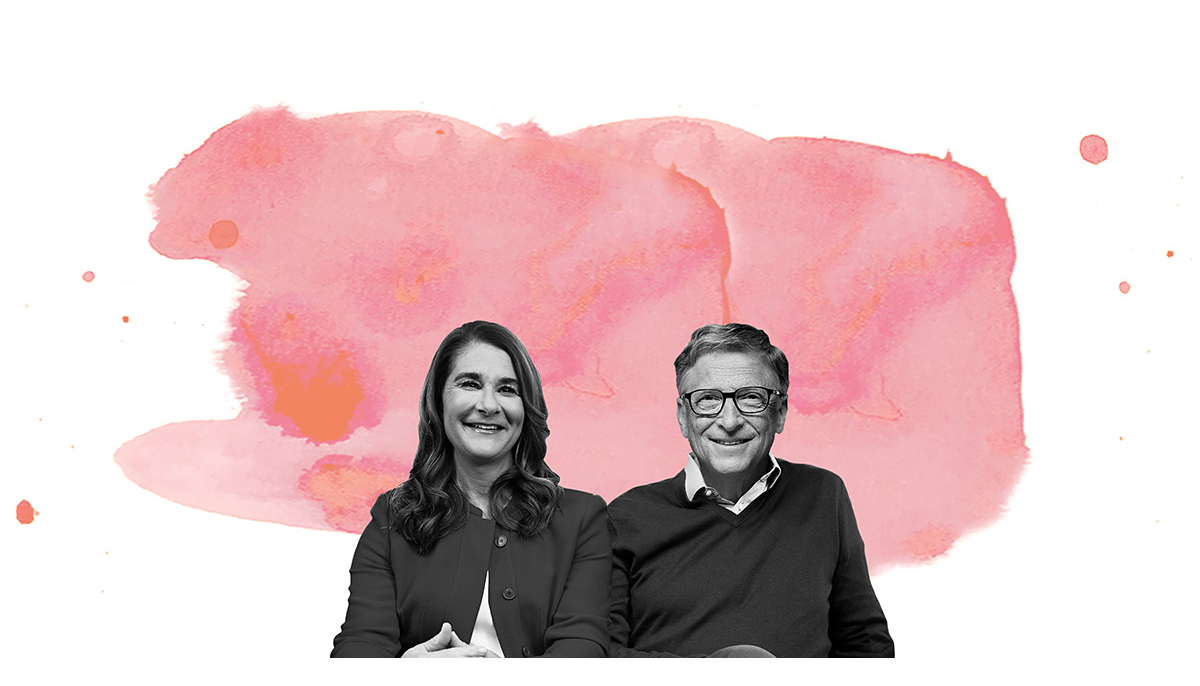 Bill and Melinda Gates are out with their latest annual letter discussing their philanthropy, and a chunk of it relates to education.
The letter highlights a Chicago Public Schools program called "Becoming a Man" that is now also being implemented in Boston. "I heard about [Youth Guidance's BAM program] because our foundation is starting to invest in programs that help kids with social and emotional growth," Bill Gates writes. "Learning to deal with your anger was something we all related to. It's an important life skill."
And "Surprise No. 8" of the nine surprises in the letter is that "textbooks are becoming obsolete."
"Thanks to software, the standalone textbook is becoming a thing of the past," Bill Gates writes. "Suppose you're taking high school algebra. Instead of just reading a chapter on solving equations, you can look at the text online, watch a super-engaging video that shows you how it's done, and play a game that reinforces the concepts. Then you solve a few problems online, and the software creates new quiz questions to zero in on the ideas you're not quite getting."
He adds, "All of this is a complement to what teachers do, not a replacement. Your teacher gets a rich report showing what you read and watched, which problems you got right and wrong, and the areas where you need more help. When you come to class the next day, she is equipped with a ton of specific information and suggestions to help her make the most of her time with you."
Gates writes that this isn't just "speculative" futurism, but is the current reality in many American schools.
"Zearn, i-Ready, and LearnZillion are examples of digital curricula used by students and teachers throughout the U.S. More than 3,000 schools are teaching a free digital course that I fund called Big History, which uses software to give students immediate feedback on their writing assignments," he writes.
Melinda Gates writes that these digital tools may be better suited to the changing student population of higher education. "Almost half of today's college students are 25 or older; well over half have a job; more than a quarter have kids of their own," she writes.
Education Next covered the move to digital resources and away from textbooks earlier here , here, and here. An article in our Spring 2019 issue, Entrée To Freshman Year, covers using online coursework as an on-ramp to college. In our Summer 2018 issue, Joshua Goodman, Julia Melkers, and Amanda Pallais looked at Georgia Tech's online master's degree in computer science (An Elite Grad-School Degree Goes Online), reporting that "Unlike the in-person master's, the online program attracts older employed students."
The Gates Foundation is a funder of Education Next. Funded by the Gates family and by Warren Buffett, it has an endowment of about $50 billion and has been a significant player in U.S. education reform efforts.
Ira Stoll is the managing editor of Education Next.
Last updated February 12, 2019