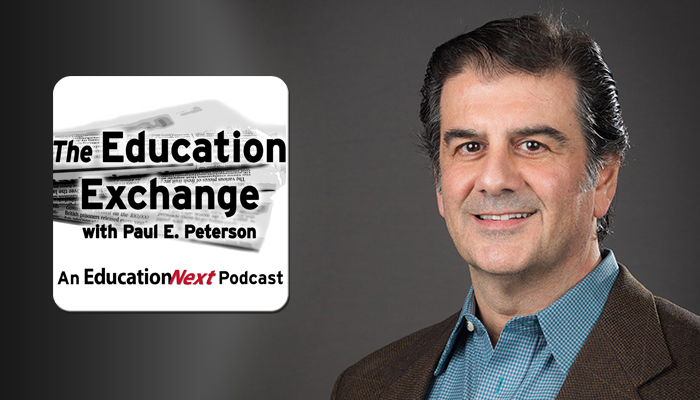 The number of states with school choice programs and the number of students who are able to take advantage of these programs have roughly doubled since 2010, and we now have a U.S. Secretary of Education who supports school choice. What will happen on the school choice front in 2018?
In this episode, Paul E. Peterson talks with John Schilling of the American Federation for Children, which promotes school choice by promoting legislation and trying to help elect candidates who support choice.
You can find a print interview with John Schilling on the EdNext blog here.
Follow The Education Exchange on Soundcloud, Apple Podcasts, Stitcher or here on Education Next.
— Education Next
Last updated February 26, 2018