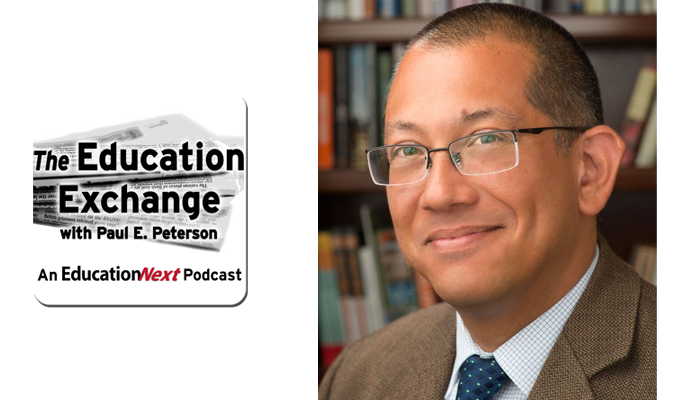 In the most recent ratings put out by the state of Florida, Miami-Dade County Public Schools earned an "A" designation and had no "F" rated  schools, unusual achievements for a large urban district.
Ron Matus, Director of Policy and Public Affairs at Step Up For Students, sits down with Paul E. Peterson to discuss some factors behind the school district's success: dynamic and stable leadership, an understanding of how to intervene in and support the most struggling schools, and many different options for families if they are not satisfied.
Follow The Education Exchange on Soundcloud, Apple Podcasts, Google Play, Stitcher or here on Education Next.
— Education Next
Last updated June 3, 2019