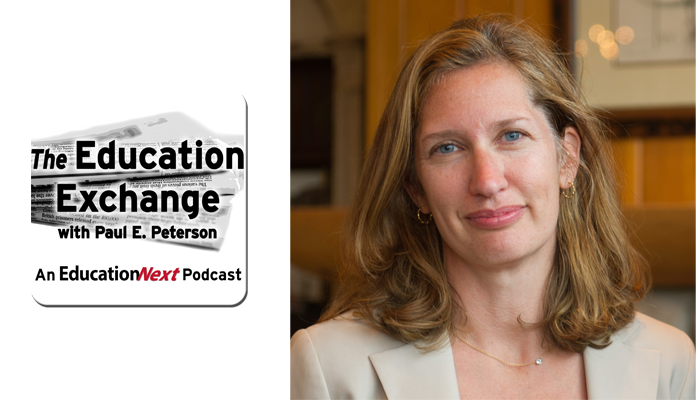 The director of the Center on Reinventing Public Education, Robin Lake, joins Paul E. Peterson to discuss a new report published by CRPE that details school district responses to Covid-19.
The full report, "School Systems Make a Slow Transition From the Classroom to the Cloud," co-written by Lake and Bree Dusseault, is available now.
Follow The Education Exchange on Soundcloud, Apple Podcasts, Google Play, Stitcher or here on Education Next.
— Education Next