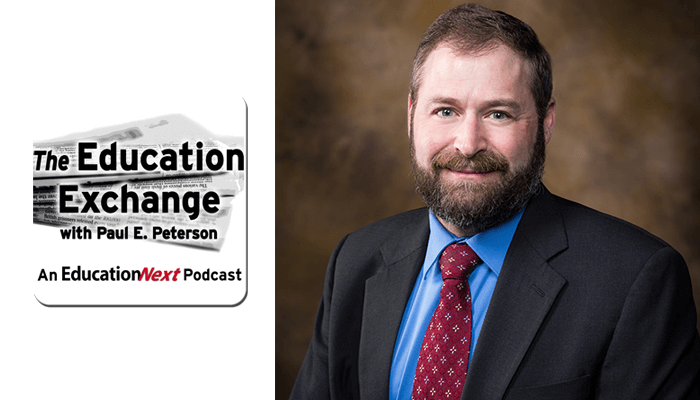 A new study finds that students who receive vouchers to attend private schools in Louisiana are outperformed by students in a control group.
Some argue that regulations in Louisiana that discourage many private school leaders from participating in school choice programs are to blame for the poor results.
Paul Peterson talks with Patrick Wolf about two recent studies, one looking at the Louisiana Scholarship Program, and one looking at what school leaders say about their willingness to participate in school choice programs when those programs have regulatory strings attached.