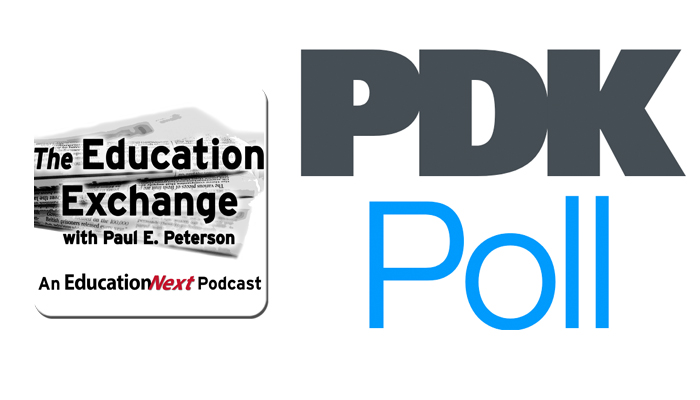 Education Next and PDK both released the results of major surveys of public opinion about education in recent weeks.
Joshua Starr, the president of PDK, joins Paul E Peterson to discuss the results of the two surveys.
Follow The Education Exchange on Soundcloud, Apple Podcasts, Google Play, Stitcher or here on Education Next.
— Education Next