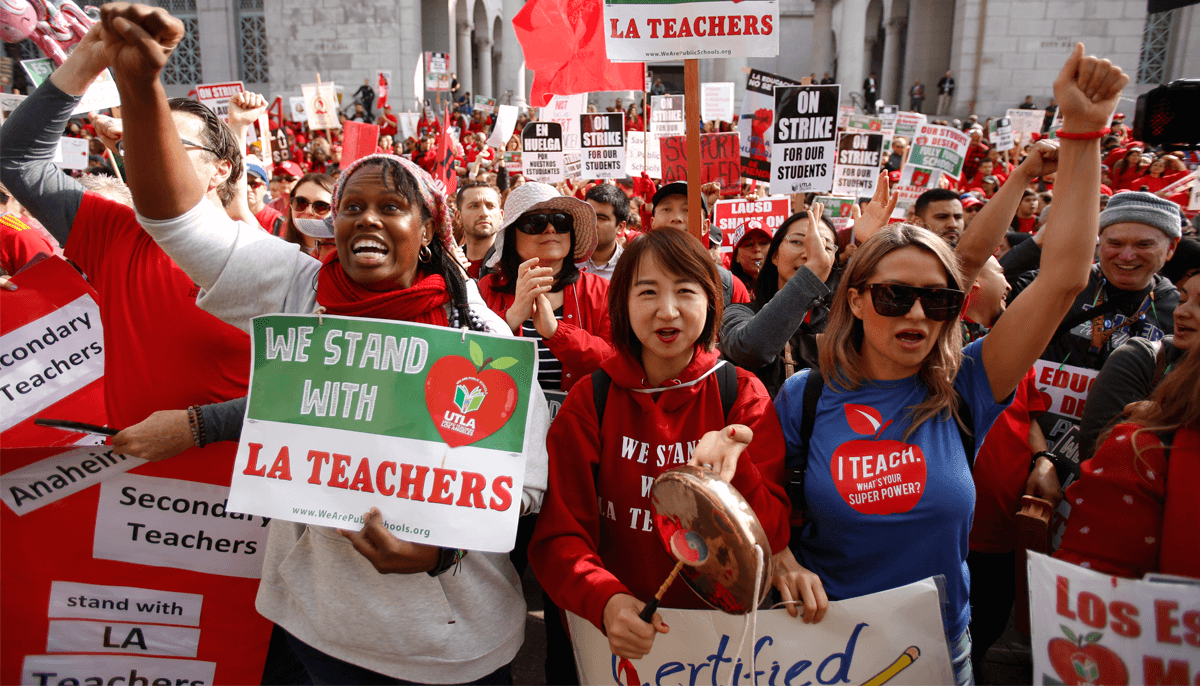 On Friday, Sept. 13, Education Next hosted an event at the Johnson Center at the Hoover Institution in Washington, D.C., to discuss the findings from our 13th annual survey of American public opinion on education policy.
This year's poll updates trend data to reveal the public's latest thinking on school choice, teacher pay, school spending, accountability, and more. Questions featured in this year's poll also explore opinion on other topical policy issues, such as school security, charter schools, and higher education, including tuition-free college.
For more information, visit the event page.
This event is sponsored by Education Next in cooperation with the Hoover Institution and the Harvard Program on Education Policy and Governance.
Last updated September 13, 2019