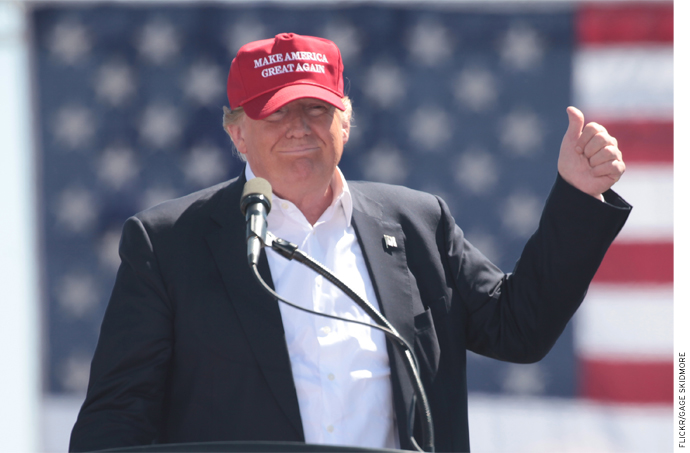 Licensed under Creative Commons
On the campaign trail, President Trump spoke of a $20 billion federal program to support school choice, and there is every indication that the Trump administration will try to pursue this idea. Would expansive federal action on school choice constitute a rare and hard-earned opportunity for proponents, or would it threaten to federalize and politicize what has long been a remarkable bottom-up effort?
In this forum, Thomas Carroll, president of the Invest in Education Foundation, argues that embedding a scholarship tax credit in the administration's federal tax reform bill would be a positive step toward reshaping America's educational landscape.
On the other side, Neal McCluskey, director of the Cato Institute's Center for Educational Freedom, criticizes the federal intervention, which he contends could lead to one-size-fits-all regulations and a subsequent impoverishment of true choice.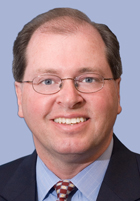 Thomas W. Carroll
Go Big on School Choice for All 50 States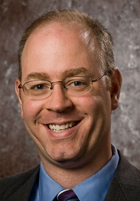 Neal McCluskey
For the Love of Choice, Don't Federalize It