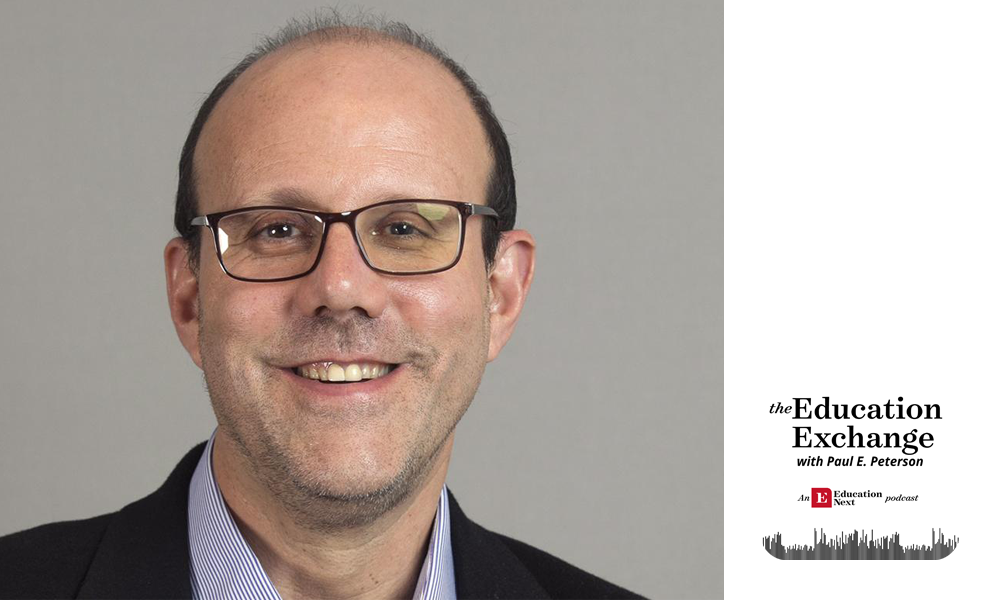 A University Professor in Economics and the College and the Harris School of Public Policy, Director of the Development Innovation Lab, Michael Kremer, joins Paul E. Peterson to discuss Kremer's latest working paper, which examines the impact of enrolling in Bridge International Academies in Kenya.
Bridge International Academies was profiled in the Spring 2022 issue of Education Next by Mike Goldstein in "Beyond Moneyball: Data-Driven Education Boosted by Observation and Judgment."
Kremer's paper, "Can Education be Standardized? Evidence from Kenya," co-written with Guthrie Gray-Lobe, Anthony Keats, Isaac Mbiti, and Owen Ozier, is available now.