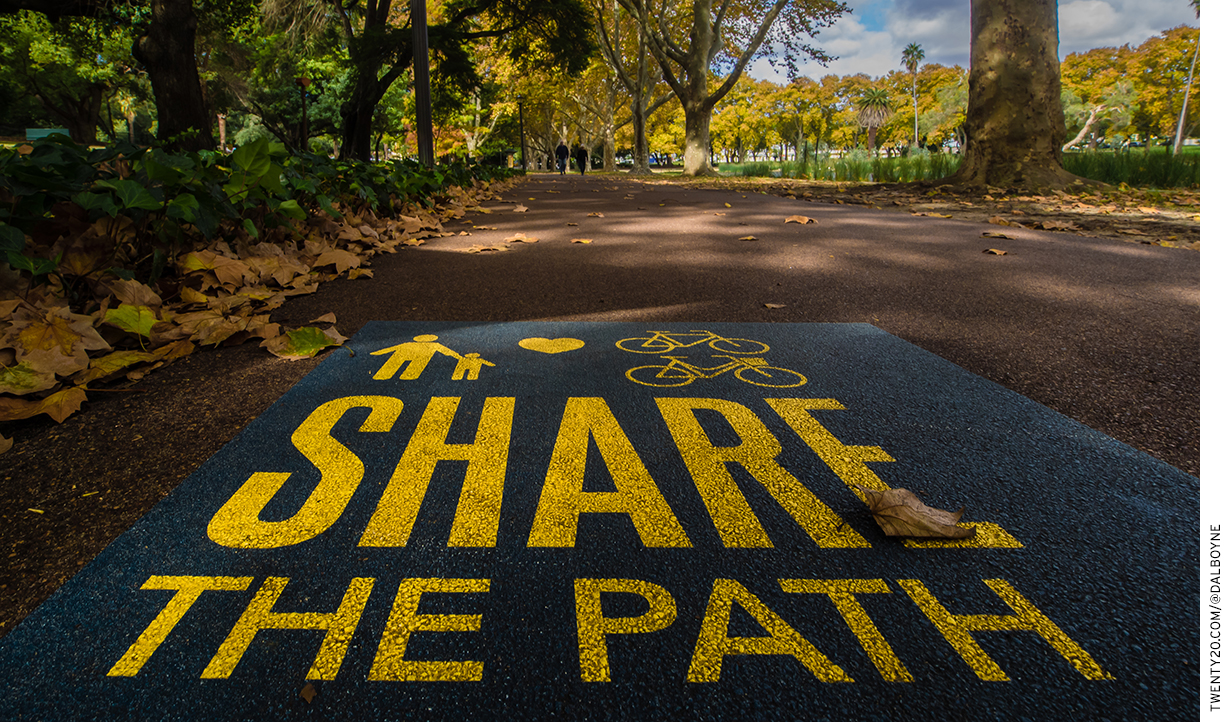 In recent years, it's become hard to talk about schools, schooling, and school reform without talking about race.
Some deem this a healthy and long-overdue development, believing that social justice demands that education be understood through the prism of race and inequality. They believe that tackling deep racial inequities is the measure of one's commitment to educational improvement, and view measures like the DREAM Act and affirmative action as inseparable from elements of that work. Thus, they tend to see an inevitable overlap between school reform and the pursuit of progressive policies regarding housing, immigration, policing, health care, and much more.
Others of us think that viewing education primarily through the lens of race is unhealthy and divisive, fueling a destructive hypersensitivity and race-based grievance. We're concerned that it undermines the unifying possibilities of democratic schooling, especially when foundational virtues like personal responsibility and patriotism get dismissed as culturally oppressive remnants from yesteryear. We fear that it turns schooling, potentially one of our great common endeavors, into something very different, political, and partisan.
Now, I'm not suggesting that the debate is this simple—much less that my perspective is "right." I am, rather, noting that this debate underlies much of how we talk about schooling today, tangling school reform with larger ideological debates in a polarized and distrustful era. The result is that the education discourse has grown predictably ugly and unproductive, with far more in the way of personal attacks and blunt force politics than most of us would like. This makes it tough to talk seriously about why we see things differently or to grasp the nature of our disagreements, and even harder to find common ground.
None of this is unique to education, of course. Societal trends, social media, and the erosion of faith in major institutions have produced an angry age. Maybe there's nothing educational leaders can do in the face of this tide. But maybe there is.
After all, education has long been one place where those from across the political spectrum could make common cause. Education promotes opportunity and equality; civic values and economic vitality. These are values that appeal to those on the left and right, alike. As education has gotten ensnared in national politics, however, it's become all too easy for those passionate about educational improvement to lose sight of what unites them.
Last fall, Stacey Childress, CEO of the NewSchools Venture Fund, and I started talking about what, if anything, we might do about that. Thinking it worth a try, earlier this year, we convened about two dozen leading educational reformers from across the philosophical spectrum to sit down behind closed doors at the American Enterprise Institute in Washington, DC. (Last year, EdNext sponsored a similar effort, recruiting a number of the same leaders to discuss these questions in a virtual forum.) Our goal was not to "solve" these deep-seated divisions. It was to see if a racially and ideologically diverse group of leaders could talk things through in a frank but cordial manner, and then reach some agreement on how to promote a more constructive debate going forward.
The conversation was challenging, fascinating, and eye-opening. I was surprised at how many of those in the room had not talked face-to-face across the ideological divide and how much misunderstanding and mistrust was in evidence. Most of those in the room expressed similar thoughts. We ultimately decided it was worth jointly penning a statement to share some of the takeaways from that day and the principles that emerged regarding how those of us seeking to do right by our kids might do so with thoughtfulness, dignity, and respect equal to the task.
You can find the text of the statement here.
— Frederick Hess
Frederick Hess is director of education policy studies at AEI and an executive editor at Education Next.
This post originally appeared on Rick Hess Straight Up.
Last updated April 13, 2017