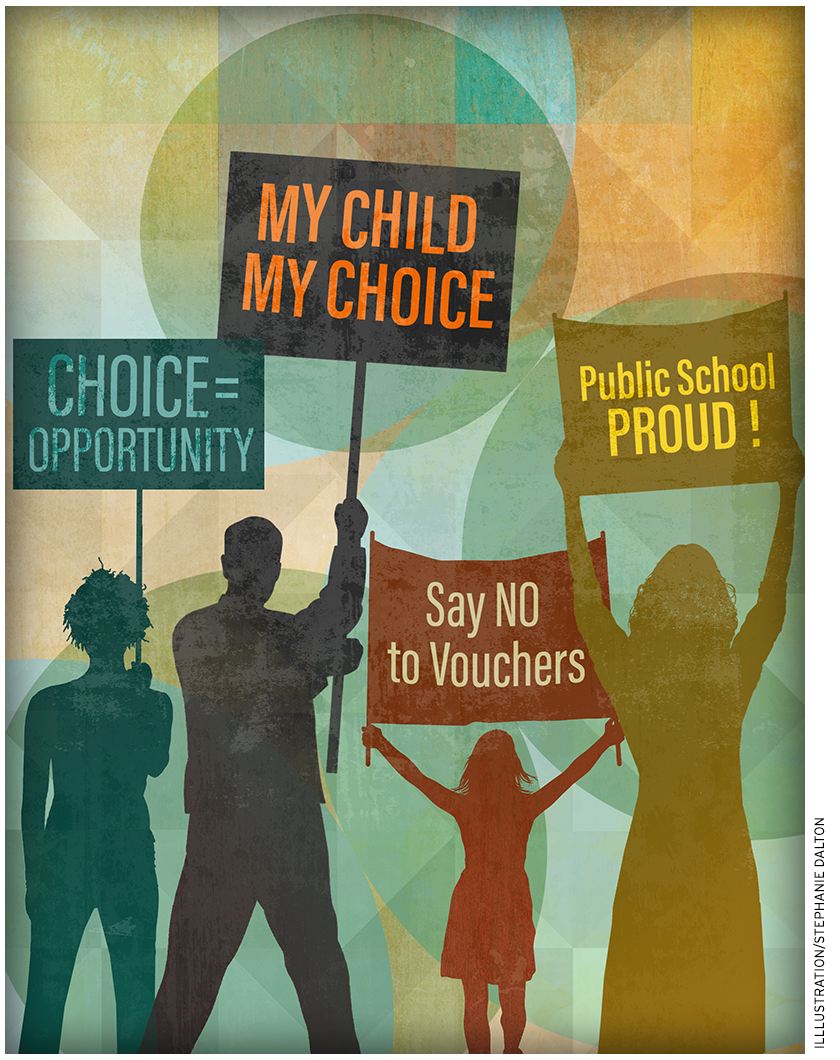 In the past few years, new statewide voucher programs in Indiana, Louisiana, and Ohio and the steady growth of a tax-credit funded scholarship program in Florida have offered a glimpse of what expansive private-school choice might look like. What have we learned about the students and schools who choose to participate in statewide private-school choice programs and the academic results for participants? How do these programs work in practice? And what does research tell us about how states should design and oversee voucher programs—if indeed they should do so at all?
In this forum, we hear from Patrick J. Wolf, education policy professor at the University of Arkansas, Douglas N. Harris, professor of economics at Tulane, and the trio of Mark Berends, professor of sociology at the University of Notre Dame, R. Joseph Waddington, assistant professor at the College of Education, University of Kentucky, and Megan Austin, researcher at the American Institutes for Research, Chicago.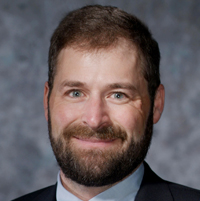 Programs Benefit Disadvantaged Students
by Patrick J. Wolf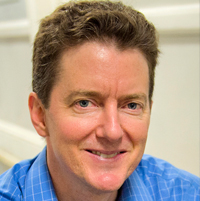 Still Waiting for Convincing Evidence
by Douglas N. Harris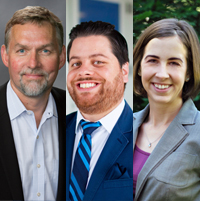 Lessons Learned from Indiana
By Mark Berends, R. Joseph Waddington, and Megan Austin
This article appeared in the Spring 2018 issue of Education Next. Suggested citation format:
Wolf, P.J., Harris, D.N., Berends, M., Waddington, R.J., and Austin, M. (2018). Taking Stock of Private-School Choice. Education Next, 18(2), 46-59.