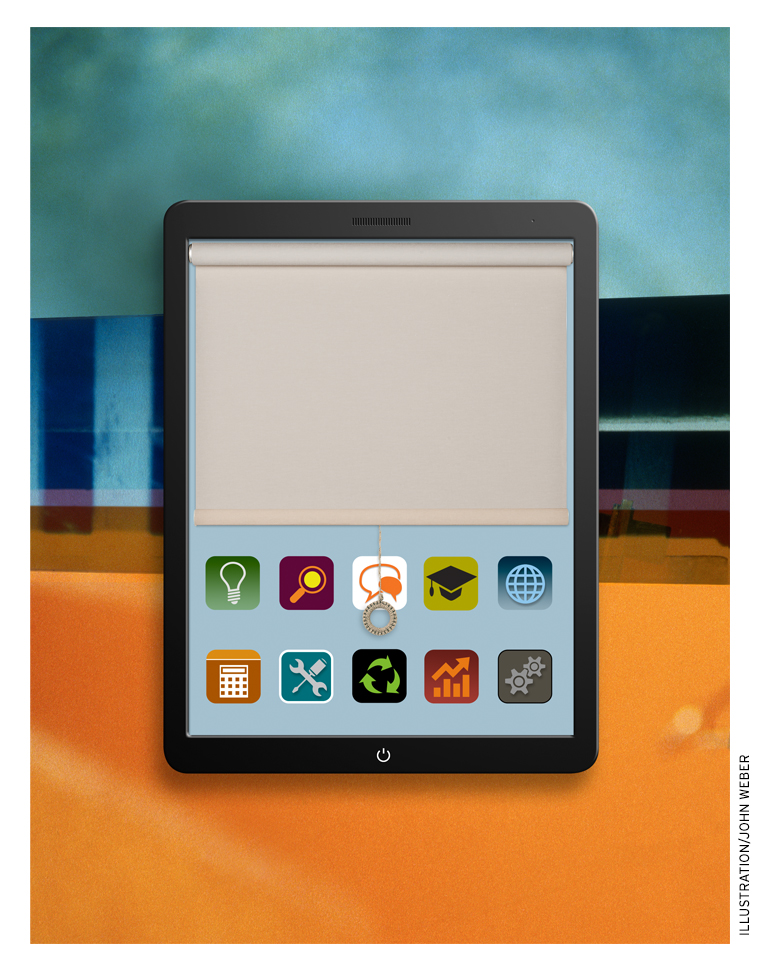 A truism of school reform has long been the promise that technology, properly applied, will fuel dramatic improvement in teaching and learning. When tech-enabled schools or online learning programs haven't delivered the hoped-for results, some have dismissed these shortcomings as implementation problems—or evidence that we haven't yet deployed the right tools or the most effective strategies. But what if the challenge is bigger? What if today's connected youth are not well served by spending school hours in front of screens?
In this forum, Daniel Scoggin, co-founder of the GreatHearts classical charter-school network, makes the case for school environments that put face-to-face dialogue and inquiry at the heart of learning. In contrast, Tom Vander Ark, CEO of the advisory firm Getting Smart, argues that K–12 education is poised to transform itself through wisely employed ed-tech.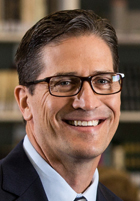 Putting Dialogue over Devices Shapes Mind and Character
By Daniel Scoggin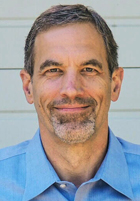 The Problem Is Wasted Time, not Screen Time
By Tom Vander Ark
This article appeared in the Winter 2018 issue of Education Next. Suggested citation format:
Scoggin, D., and Vander Ark, T. (2018). Should We Limit "Screen Time" in School? Education Next, 18(1), 54-63.