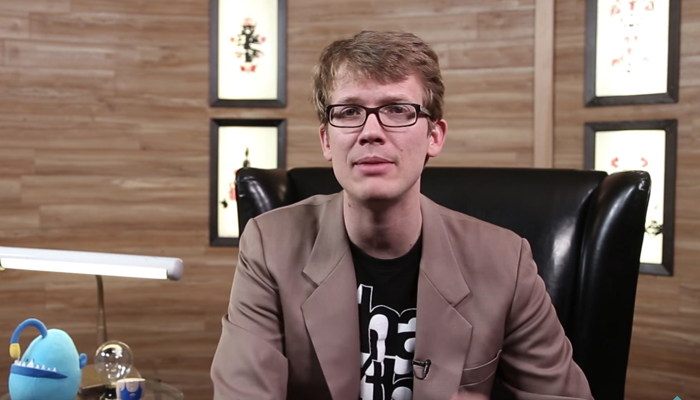 YouTube announced this week that it would making funds available to creators of educational content in order to increase the amount of content available, Julia Alexander reports in The Verge.
Channels like TED-Ed, dedicated to educational Ted Talks, and Hank and John Green's Crash Course have already secured additional funding, according to YouTube's blog post. The company plans to invest in content from independent creators, like the Green brothers, as well as traditional news sources and educational organizations to broaden its content offering.
Mike Petrilli writes about the growing number of YouTube channels providing engaging educational videos for free in the winter issue of Education Next.
Perhaps that's the most interesting thing about this development: the videos are remarkably good. I can't claim to have viewed every video from Extra History, or Crash Course, or Vsauce, or the many other channels available out there, but what I've seen so far is surprisingly substantive, intellectually challenging, and fun. In this corner of educational content, at least, crowdsourcing seems to be identifying great stuff.

…

Not only can these channels give parents and kids a potential compromise when it comes to screen time at home, they might also help bridge some stubborn curriculum gaps in school as well. As long as America's schools give short shrift to history, science, and other core content areas, these YouTube channels will continue to be places where kids can soak up knowledge that our system refuses to prioritize.
Read more in "From Cat Videos and Cooking Tips to the History of the Punic Wars" by Mike Petrilli.
— Education Next
Last updated October 25, 2018