Last June, NPR reported a good news story about a high school in Washington, D.C. where every student had been accepted to college.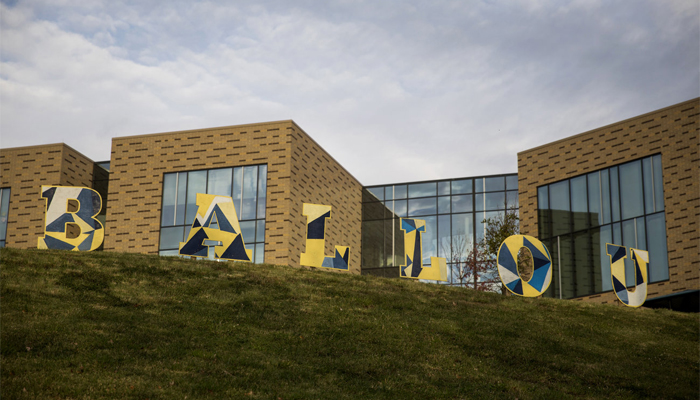 However, further research conducted this fall by NPR and local affiliate WAMU revealed that many of those students should not have graduated from high school.
Kate McGee writes:
We reviewed hundreds of pages of Ballou's attendance records, class rosters and emails after a district employee shared the private documents. Half of the graduates missed more than three months of school last year, unexcused. One in five students was absent more than present — missing more than 90 days of school.
Further:
An internal email obtained by WAMU and NPR from April shows two months before graduation, only 57 students were on track to graduate, with dozens of students missing graduation or service requirements or failing classes needed to graduate. In June, 164 students received diplomas.
In "Graduation Rates Are Insufficient As An Accountability Measure," Chad Aldeman looks at some problems with using highs school graduation rates for accountability purposes and presents data showing the large variation in college-going rates at schools with the same graduation rates.
— Education Next