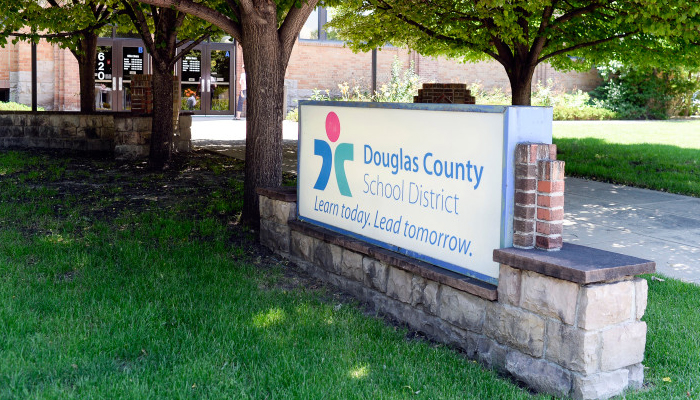 Yesterday (Tuesday, Nov 7, 2017) was election day in Colorado. Some of the most closely watched races were for seats on the school board in Douglas County, where the winners will decide whether to continue to defend a school voucher program set up by the district that has faced legal challenges.
The anti-voucher candidates were victors in the Douglas County School Board election last night, the Castle Rock News-Press reported. This effectively kills the district's voucher program.
As Nicholas Garcia of Chalkbeat Colorado reported earlier in the Denver Post, the race attracted a lot of donations from near and far.
In an article for Education Next,"The Biggest Little Election You've Never Heard Of," Max Eden explains why the school board race in Douglas County was so important to the school voucher movement.
— Education Next
Last updated November 7, 2017