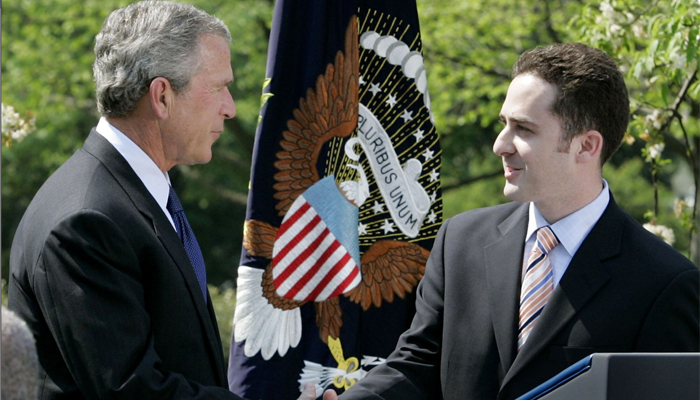 The Richmond School Board has hired Jason Kamras to be its next superintendent, WTVR reports.
Kamras, who currently serves as the transitional chief of the Office of Equity for the D.C. Public Schools, has also served as chief of instructional practice and chief of human capital for DCPS.
He started his teaching career with Teach for America, something he wrote about in an essay for Education Next. In 2005 he was named National Teacher of the Year.
— Education Next