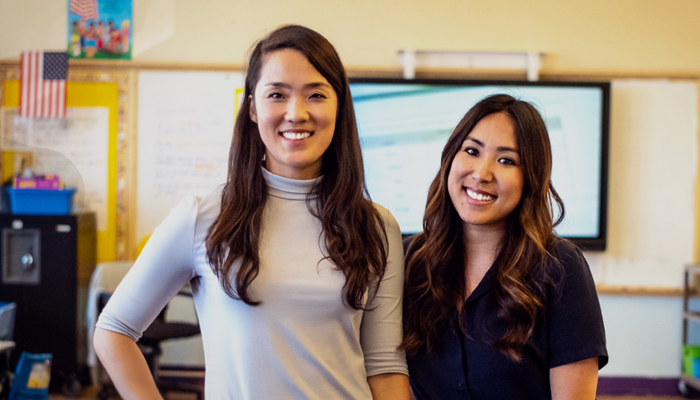 TalkingPoints, which has developed a messaging platform to improve communications between teachers and parents, has been awarded a $1.5 million grant from Google.org. TalkingPoints will use the funds expand its use of AI-enabled translation to help parents who do not speak English communicate with teachers.
Last summer, Rick Hess interviewed the founder of TalkingPoints, Heejae Lim. She explained:
TalkingPoints is an education technology nonprofit working to make it easy for any parent to be engaged in their children's education—especially in low-income, diverse communities. Through a parent education platform with human- and AI-powered translation, we help teachers and parents communicate, build relationships, and understand what effective parent engagement looks like. Teachers and school administrators use our web or mobile app to message parents about what's happening at school, and parents can respond back or initiate conversations in their home languages.
— Education Next