On Monday, February 26, the Supreme Court will hear oral arguments in  Janus vs. AFSCME, a case that could "deal a potentially crippling blow to public sector unions."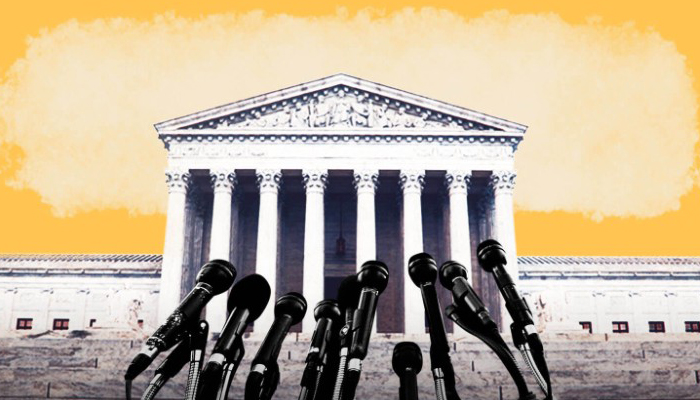 The case was brought by Mark Janus, an Illinois government employee. He argues that he should not be required to pay a fee to the public sector union he has chosen not to join. He sees the required agency fee as a violation of his First amendment rights since the union takes positions he opposes, positions which he views as political.
If it seems like the Court just heard a case on whether public employees can be forced to pay agency fees, read Josh Dunn's article on what happened in 2016, when the Court considered Friedrichs v. California Teachers Association.
Dunn joined Marty West on the EdNext podcast today to discuss the Janus case following oral arguments.
An article by Mike Antonucci  in the Winter 2016 issue of Education Next explains the fight over agency fees in detail.
— Education Next