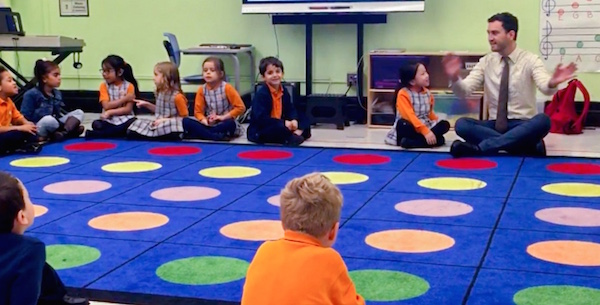 Success Academy was awarded the Broad Prize for charter schools on June 13. The prize goes to a charter network that demonstrates outstanding academic outcomes among low-income students and students of color.
As noted by Caroline Phenicie in The 74
Success is the largest charter network in New York City, serving 14,000 students, 76 percent of whom are low-income and 93 percent of whom are African-American or Hispanic…

The network has grown from one school to 41 in a decade, making it larger than 95 percent of school districts across the country. In April it reported receiving roughly 17,000 applications for 3,017 available seats for the 2017–18 school year.
Charles Sahm took a look under the hood of Success Academy for Education Next to try to understand why the schools are so effective.
He writes
So what's going on? Outwardly, Success is similar to other "no excuses" (Moskowitz dislikes that term) charter schools: students are called "scholars" and wear uniforms; a longer school day and year allow for about one-third more instruction time than district schools provide; rooms are named after the teacher's alma mater; a culture of discipline and high expectations reigns. What separates Success, in my opinion, is a laser focus on what is being taught, and how.
—Education Next