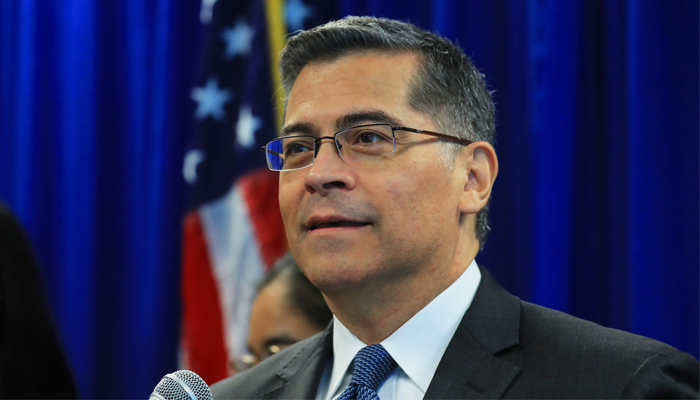 The New York Times recently highlighted an action by the attorney general of California, Xavier Becerra, to desegregate the Sausalito Marin City school district, which includes both a charter school and a traditional public school.
The Times reports that "The Sausalito case focuses attention on a hotly contested argument in policy circles: whether charter schools significantly contribute to segregation." The newspaper goes on, "Senator Bernie Sanders of Vermont, also a Democratic presidential candidate, has made school integration a central tenet of his education platform. His plan blamed deepening segregation, in part, on charter schools — a divisive contention among Democrats."
The Fall 2019 issue of Education Next carries the first national analysis of the effect of charter schools on segregation, by Tomas Monarrez, Brian Kisida, and Matthew Chingos.
— Education Next