During the last school year, the number of charter schools in California grew by a mere 1.6 percent, even lower than last year's rate of 1.9 percent, report Louis Freedberg and John Fensterwald in EdSource.  In earlier years charter schools in the state grew at double-digit rates.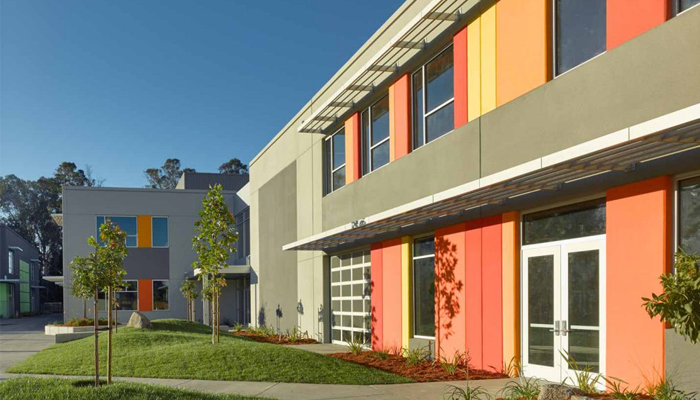 They note:
What is happening in California is being watched closely by national charter school advocates. "California is a place where you see charter schools in a wide variety of urban communities as well as in rural areas," said Todd Ziebarth, senior vice president of the National Alliance for Public Charter Schools. "We don't see that in every state." A slowdown in California, he said, will have "a big impact on the national numbers (of charter schools), and given its size and diversity it is the place to look for lessons for why it is happening and how to jumpstart growth in California and across the country."
Earlier this year, EdNext published a case study of charter school growth in the San Francisco area conducted by Robin J. Lake, Trey Cobb, Roohi Sharma and Alice Opalka. In "Why Is Charter Growth Slowing? Lessons from the Bay Area," the researchers investigated why charter school growth is slowing. They write:
Our study finds that charter schools are encountering a set of interlocking barriers to growth that essentially reflect the price of success. As charters have become a more significant presence, especially in their target cities, they are encountering scarce facilities, increased competition with one another, and heightened political opposition. These intense new dynamics exacerbate the already challenging realities of a maturing sector: after a period of rapid expansion, many charter networks are also choosing to pause growth to attend to internal needs, including improving instruction and talent development. These conditions call for a range of interventions to restore strong charter growth, such as new measures to expand access to school facilities, increased coordination among charter operators, and stronger partnerships between charters, local districts, and state officials.
— Education Next
Last updated August 9, 2018