In 2017, the U.S. Supreme Court ruled in Endrew F. v. Douglas County School District that public school students with disabilities are entitled to greater benefits than some lower courts had determined.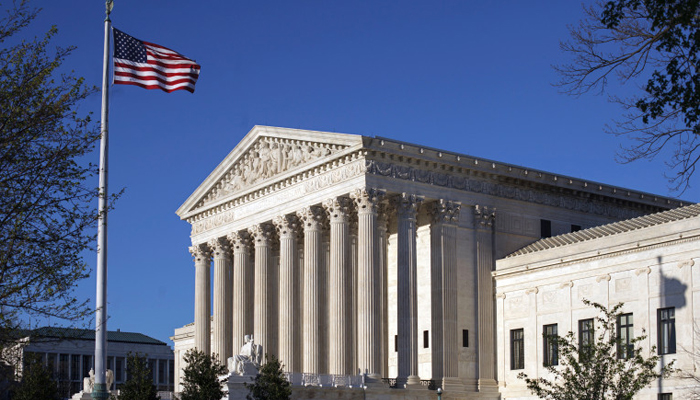 As Josh Dunn explained in "Special Education Standards,"
Endrew F. (Drew), an autistic child in Douglas County, Colorado, showed severe and increasing behavioral problems from preschool through 4th grade. Dissatisfied with his lack of progress under his Individualized Education Program (IEP), his parents withdrew him from public school in 2010 and enrolled him in a private school specializing in serving autistic students…Drew's parents believed that under the Individuals with Disabilities Education Act (IDEA), they were entitled to reimbursement from the Douglas County School District for the cost—$70,000 per year—of Drew's private education. The school district, they argued, was not providing Drew with the "free appropriate public education" required by IDEA, thus qualifying him for placement in a private program.

The school district disagreed. While Drew was not making significant progress, he was making some progress and that was all the law required. 
The Supreme Court ruled that the educational benefits provided to students with disabilities must be meaningful, and sent the case back to a lower court to be reconsidered.
In the Denver Post, John Aguilar reports that the district court has just ruled that the school district did not meet that standard and must reimburse Endrew F.'s family for the cost of sending him to a private school. Aguilar notes:
Jennifer F., Endrew's mother, said that while the judge's ruling Monday was important to her and her family specifically, it was the opinion handed down by the U.S. Supreme Court last year — one raising the bar for special needs instruction in public schools — that was critical on a wider level.

That ruling, she said, has already helped other families she knows who are trying to get a better education for their children with special needs.
— Education Next
Last updated February 15, 2018