On Friday, a federal judge dismissed a lawsuit filed by Detroit students who argued that they had been denied access to literacy because of the condition of their schools.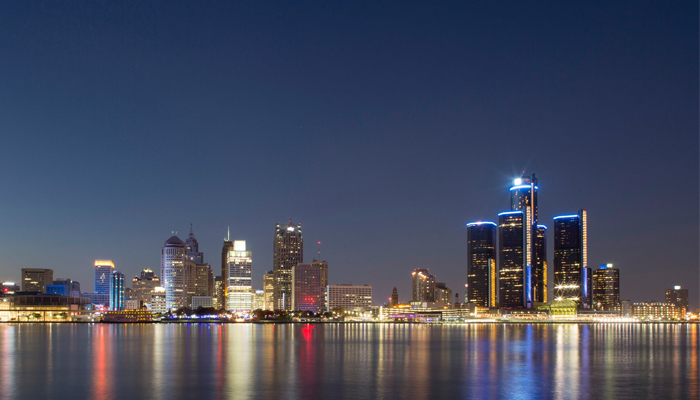 As Jacey Fortin explains:
The lawsuit, which a lawyer for the plaintiffs said was the first of its kind at the federal level, named Michigan officials including Gov. Rick Snyder as defendants because the state had played an outsize role in managing Detroit's schools while the school district, and the city, struggled with a lack of resources.
While conceding that conditions in the schools were terrible, the judge ruled that there is no fundamental right to access to literacy or to a minimally adequate education.
The question of whether the U.S. Constitution guarantees a right to an education was debated by legal experts and scholars in the Spring 2017 issue of Education Next.
Charles Ogletree and Kimberly Robinson argued that the Supreme Court should overturn San Antonio Independent School District v. Rodriguez, in which the Supreme Court held that disparities in spending levels among Texas school districts did not violate students' constitutional rights.
Alfred A. Lindseth, Rocco E. Testani and Lee A. Peifer argued that the Court decided correctly in Rodriguez that education is not among the rights explicitly or implicitly protected by the constitution and that such a right should not be created by the Court in the name of guaranteeing equal protection of the laws.
— Education Next