In the 74, Kate Stringer writes about the results of a new national survey of parents that investigates the communication gap between parents and schools.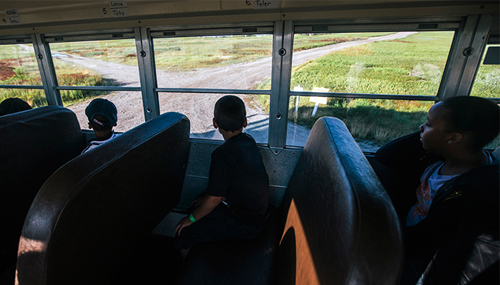 This communication gap creates a significant disconnect in how parents think their children are doing in school versus reality. In its second national survey, Learning Heroes found that 9 in 10 parents think their children are performing at or above grade level in math and reading — but results from the National Assessment of Educational Progress, known as the Nation's Report Card, shows that only 1 in 3 U.S. eighth-graders are proficient in math and reading.
The full report on the survey is available here.
In an article for the Winter 2017 issue of EdNext, Mike Petrilli wrote about this communication gap and some possible reasons for it.
— Education Next