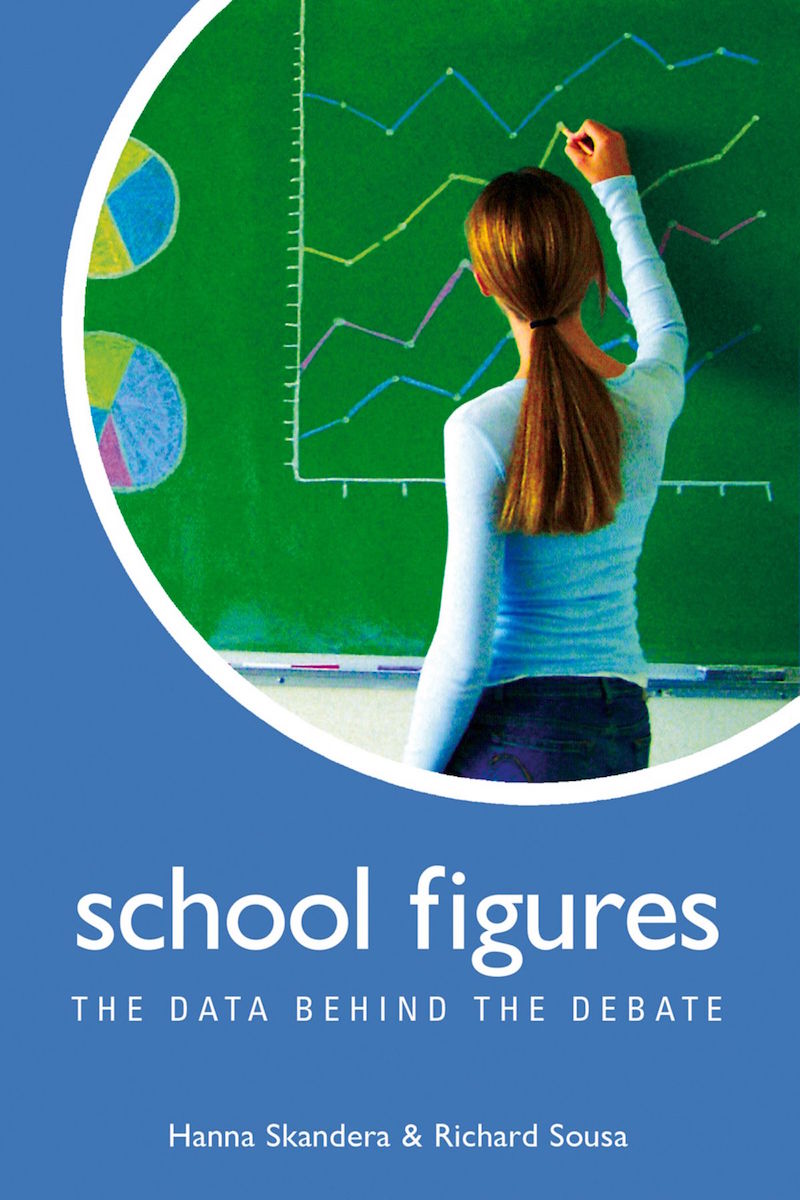 School Figures: The Data Behind the Debate
by Hanna Skandera and Richard Sousa
Hoover Institution, 2003, $15; 342 pp.
Reviewed by Chester E. Finn Jr.
The education field sometimes seems flooded with numbers, but all too often they're numbing, obscure, of uncertain accuracy, and hard to track down. How often have you found yourself fumbling for an apt datum to illustrate a point, or wondering what's the truth about (say) school spending, teacher salaries, or math achievement scores over recent years or decades? You can, of course, rummage around on innumerable websites or try to heft the bulky compilations of the National Center for Education Statistics, but such exercises are often painful and frustrating and sometimes just plain fruitless.
To the rescue come Hoover research fellows Hanna Skandera and Richard Sousa with a wonderfully manageable and well chosen volume of data. It's organized under six big headings-schools, teachers, achievement, expenditures, "school reform" and "students and their families." Better still, under each heading the authors offer a handful of "propositions" that, in their judgment, support the data, such as "Across-the-board teacher salary increases may not stand alone as an education reform solution"; or "Summer school gives clear evidence that accountability is changing the way we educate." Each proposition is followed by a mini-essay, then by a few well selected and nicely presented charts, graphs, tables, and maps that supply the supporting data.
You may well encounter propositions that you yearn to debate. Did you know, for example, that the share of GDP spent on K-12 education has hardly budged since 1970? That teachers' salaries are but 40 percent of school expenditures today (compared with 51 percent in 1961)? That the average elementary school has more than tripled in size in the past 50 years? That school violence is declining? Find these facts and more in School Figures, a reference work that all school reformers should keep readily at hand.