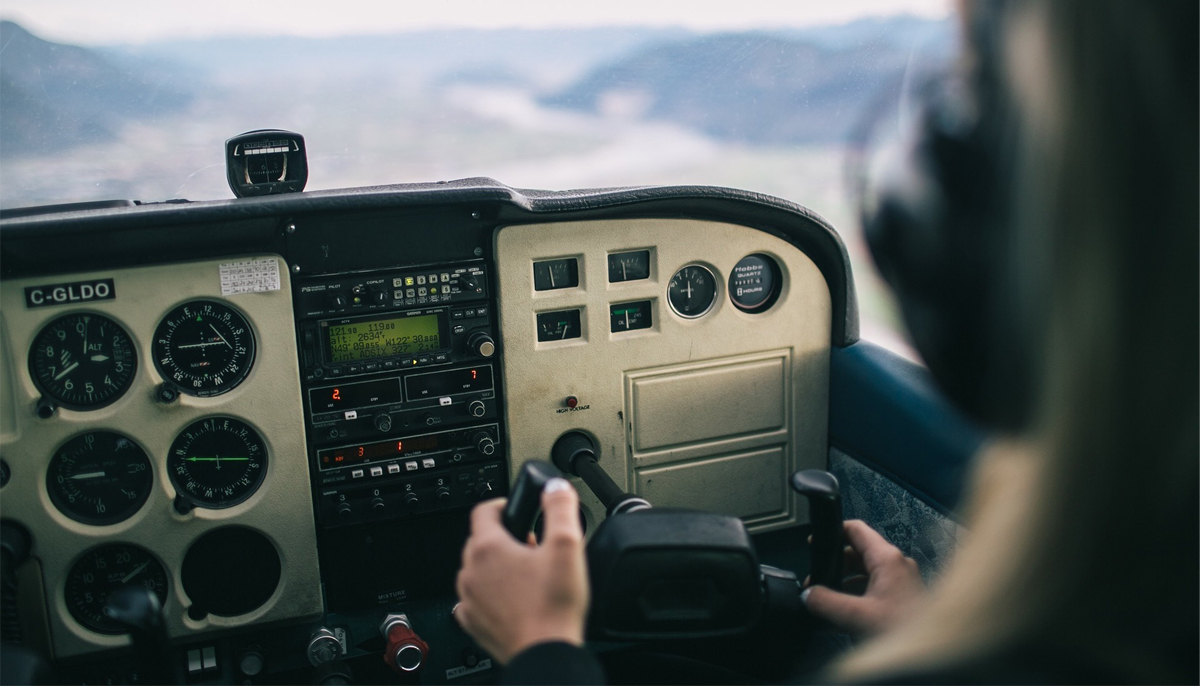 Jennifer, a new high school principal, beams with enthusiasm as her school's girls basketball team clinches a win during the first game of the state championship playoffs. After a seven-year slump of losing seasons, the team's new coach, Coach Goodman, has taken them to a shot at the state championship for the first time in 20 years. But a few hours later, Jennifer catches word that one of her team member's parents vented strong frustration during the school board meeting that evening over the language Coach Goodman uses when talking with the players.
The next morning, Jennifer receives a call from the superintendent, who explains that the Board is concerned about the parent's allegations and wants some action to be taken. While she knows that their school made the state playoffs in large part because of Coach Goodman, she can't turn a blind eye to these allegations. Further complicating the matter, a local news reporter just left Jennifer a voicemail informing her that he is writing a story covering both events of last night: the game and the parent's accusations.
How should Jennifer respond?
Fortunately for Jennifer, the situation described above is not real.
Jennifer is immersed in an online simulation designed to put her through tricky administrative situations that hone her leadership instincts so she'll be prepared to handle similar situations as they inevitably arise in her job.
Simulations can be a powerful approach for helping educators gain quick iterations of practice and feedback in low stakes settings. Simulations are also a potential catalyst for transformational change in the field of professional development. Given the technology that mediates the simulation experience, could they eventually disrupt incumbent approaches to how we train educators?
The answer to that question isn't as clear-cut as it may seem. Disruption depends not only on an enabling technology, but also on the business model that brings the technology to bear. To truly understand if simulations could be disruptive, we need to look at the specific organizations that offer simulations on a case-by-case basis. In this post, we'll consider Ed Leadership SIMS, the developer of Jennifer's simulation, that offers web-based simulations for school leaders. Below, we put them to the test with six questions for identifying potential disruptive innovations.
1. Does it target nonconsumers or people who are overserved by an incumbent's existing offering in a market?
Yes. Most school leaders receive little to no formal development after they complete their training to become administrators—a clear case of nonconsumption. A few programs such as Relay Graduate School of Education's School Leaders program, The Chicago Public Education Fund's Programs for Principals, New Leaders' Principal Institute, and a handful of programs through University-based schools of education offer robust training regimens for developing school leaders' potential for impact. But the cost of these programs in dollars, time commitment, and travel place them out of reach for most practicing school leaders. Furthermore, these options likely overserve school leaders who only want specific support or guidance on a few narrow areas of development.
2. Is the offering not as good as an incumbent's existing offering as judged by historical measures of performance?
Yes. The in-person programs mentioned above give school leaders opportunities to get outside their school sites to learn directly from revered experts, receive personalized coaching and feedback, and network with other leaders. In contrast, school leaders complete Ed Leadership SIMS from their personal computers, progress through the simulated decisions by selecting among pre-set choices, and debrief the simulations with colleagues from their school systems. The in-person programs are likely more inspiring, informative, and personalized than Ed Leadership SIMS.
3. Is the innovation simpler to use, more convenient, or more affordable than the incumbent's existing offering?
Yes. School leaders access Ed Leadership SIMS through a simple-to-navigate website at any time of the day and wherever they have access to a computer. For just $650 per site license, school leaders get unlimited access to the Ed Leadership SIMS library of simulations—a price miles below the cost of sending multiple school leaders to in-person leadership development programs.
4. Does the offering have a technology enabler that can carry its value proposition around simplicity, convenience, or affordability upmarket and allow it to improve?
Potentially. Over time, the company could create additional simulations for more circumstances, make them more multimedia-rich, and build more complex narratives. Hypothetically, the company could also incorporate artificial intelligence into the simulations so that users could input constructed responses and receive feedback customized to their responses. Over time, these improvements could allow the simulations to approach the quality of learning experiences available through in-person administrator training.
One foreseeable uncertainty—and this is a major possible hangup in the technology's disruptive potential—is whether the technology can get good enough to scale from simulating one-off leadership scenarios to facilitating scenarios where school leaders model instructional coaching. Giving teachers live coaching on their classroom practices is more complicated than making leadership decisions at discrete decision points. It may be some time before the software can capture and evaluate the instructional leadership aspects of school administrators' work.
5. Is the technology paired with a business model innovation that allows it to be sustainable with its new value proposition?
Yes. The main operating cost is the upfront expense of producing new simulations. Once Ed Leadership SIMS develops a simulation, it can run that simulation for any number of school sites at very little additional cost with only minor tweaks to adjust for local contexts and evolving cultural trends.
6. Are expert providers motivated to ignore the new innovation and not be threatened at the outset?
Yes. In-person school leader training programs might see value in taking a hybrid approach that supplements their in-person training with simulations. But they are unlikely to risk their reputations for high-quality leadership development by substituting simulations for the training they offer from experts.
One question that remains is whether Ed Leadership SIMS actually addresses a real Job to be Done—or circumstance-based goal—for school administrators. The simulations are a preventative measure for helping school leaders handle difficult scenarios that may come up in the future, but they don't offer any immediate solutions to the acute challenges school leaders face on a given day. Just as living a healthy lifestyle is something all people should do, but it isn't actually a Job to be Done for most people, Ed Leadership SIMS offer a type of professional development that school leaders should value, but that they may not choose to prioritize over other daily demands.
Nonetheless, if Ed Leadership SIMS is able to develop a disruptive business model with a scalable technology core, it could, in time, become a major player in improving the overall quality of primary and secondary education systems. Effective school leadership is a key attribute of high-quality schools. Thus a convenient, affordable, and effective program for expanding access to the development of strong school leaders could drastically improve overall education quality.
Make sure to keep an eye out for the second installment blog post in this series, looking at the disruptive potential of simulations for educator professional development.
— Thomas Arnett
Thomas Arnett is a Research Fellow of Education at the Clayton Christensen Institute.
This post originally appeared on ChristensenInstitute.org