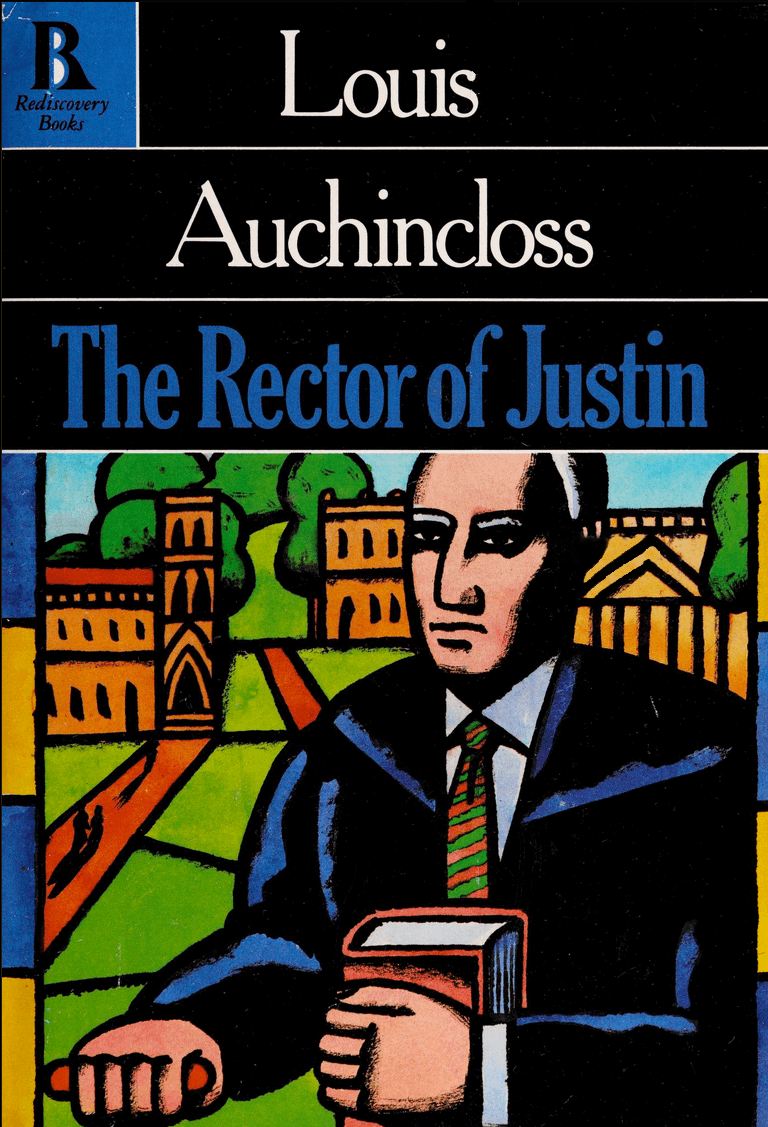 The recent victory of Jake Auchincloss in a Massachusetts Democratic congressional primary inspired me to try reading one of the novels by the politician's distant relative, Louis Auchincloss.
The New York Times obituary of Louis Auchincloss, who died in 2010, said, " 'The Rector of Justin' (1964), which was a best seller and a finalist for the National Book Award, is regarded by many critics as Mr. Auchincloss's best and most important novel. Its protagonist is Frank Prescott, the headmaster of a New England boys' school before the war, a man of intellect and idealism who could be noble, generous and kind but also, by turns, cruel, callous and arbitrary."
Fifty-six years after its original publication, The Rector of Justin holds up pretty well, at least in spots. At one point the Prescott character in the book says, "The older I get the more I realize that the only thing a teacher has to go on is that rare spark in a boy's eye. And when you see that, Brian, you're an ass if you worry where it comes from. Whether it's an ode of Horace or an Icelandic saga or something that goes bang in a laboratory."
That line made me smile because I recognized the insight from a couple of other recent Education Next articles. Reviewing Bernard Bailyn's book Illuminating History: A Retrospective of Seven Decades, I wrote that Bailyn "credits Paul Buck, Harvard's provost from 1945 to 1953. 'From Buck I learned the basic requirement of good teaching: to somehow find the student's instinctive, natural point of interest, encourage him or her to see its possibilities, and then leave the student alone to do what could be done.'"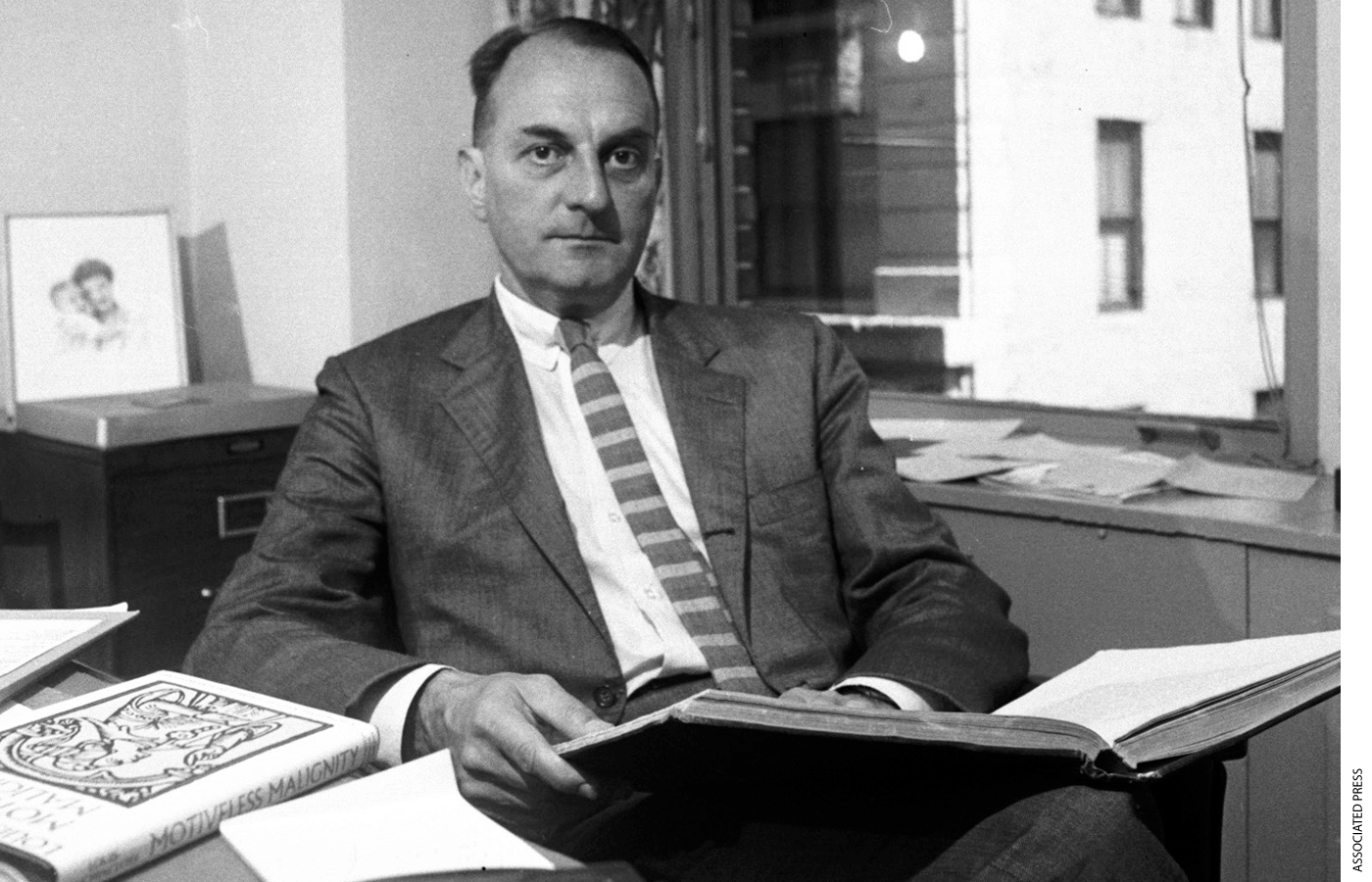 And in a piece about Elbert Lenrow, described by Nicholas Delbanco as "a great teacher," I quoted Katherine H. Burkmann describing Lenrow's methods: "his teaching involved encouragement: he was not in any way judgmental. He felt, he said, that the most important thing in presenting the literature to his young students was to get their reaction. …When students came to him for advice, he said, he helped them make their own decisions; he didn't believe in pushing them."
Later in The Rector of Justin, the Prescott character says, "There is no real distinction between the pulpit and the classroom. I tried to put God into every book and sport in Justin. That was my ideal, to spread a sense of his presence so that it would not be confined to prayers and sacred studies and to spread it in such a way as to make the school joyful."
Elsewhere in the book, Prescott claims, "the greatness of the private school…is not that it produces geniuses—they grow anyway, and can't be made—but that it can sometimes turn a third-rate student into a second-rate one. We can't boast publicly of such triumphs, but they are still our glory."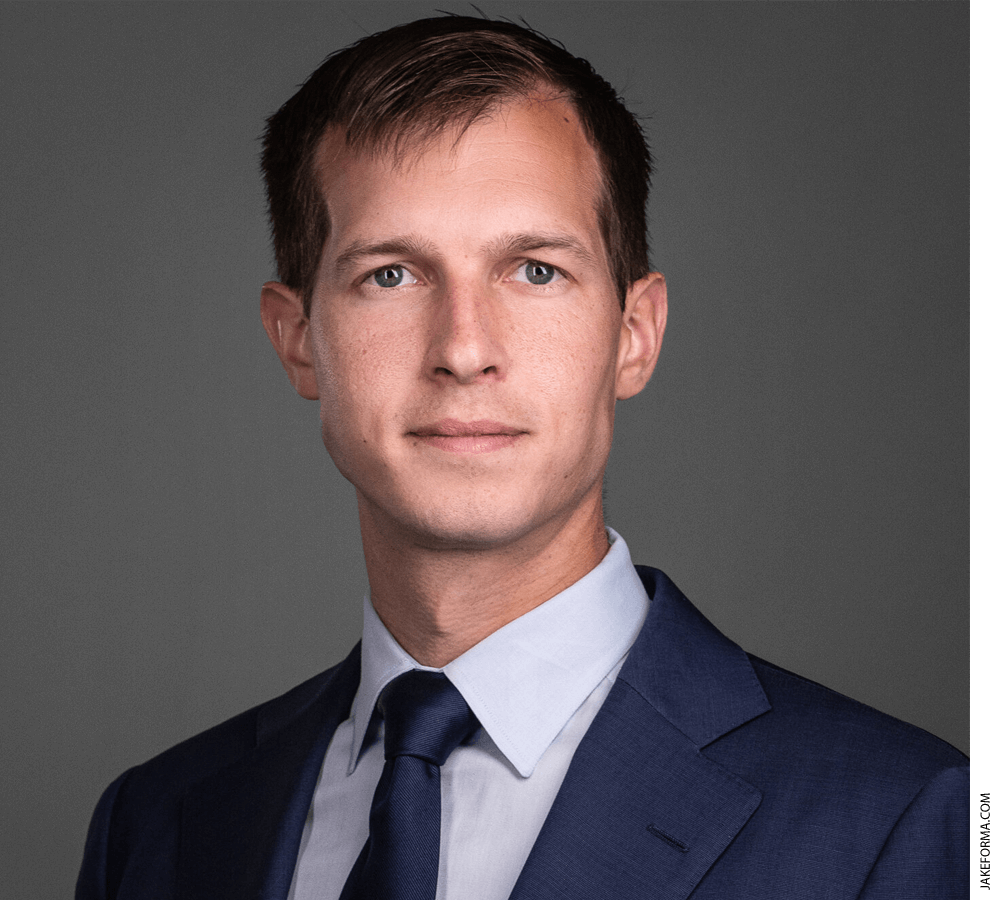 Prescott's career ends not so much in glory as in humility. "Who was I to think I could change the face of American education?" he asks on his deathbed.
Perhaps the real politician Jake Auchincloss will have more success at such change than did Louis Auchincloss's fictional character. The politician seems set to try. Jake Auchincloss pledges to "invest in human capital during the cognitively critical early years by expanding early childhood programs; during K–12 by deepening STEM instruction and by promoting choice in education with more charter schools; during and after secondary education by widening the access and accreditation of technical and vocational education; and during college by limiting student loans according to future income and streamlining the online path to a bachelor's degree."
"Choice in education" is a rare phrase these days among campaigning Democrats. It wasn't a major issue in the hard-fought primary in the Massachusetts Fourth Congressional District now represented by Joseph P. Kennedy III. But if Jake Auchincloss stays with it, he may yet help more actual students experience the Frank Prescott-style dream of "make the school joyful."
Ira Stoll is managing editor of Education Next.
Last updated September 24, 2020