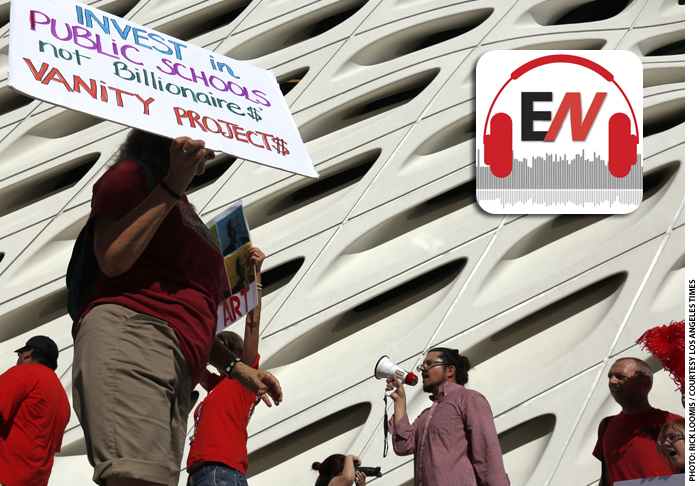 Los Angeles has over 41,000 students on charter school wait lists. But when the school district and teachers union got wind of the Broad Foundation's plan to help launch schools to serve those students, simmering tensions over charter school expansion exploded.
In this week's episode of the EdNext podcast, Richard Whitmire, the author of "Ed Reform Battle in Los Angeles," talks with Marty West about the numerous challenges facing LAUSD and what is likely to happen next on the charter school front.
The EdNext Podcast is available on iTunes, Google Play, Soundcloud, Stitcher and here every Wednesday.
– Education Next
Last updated July 27, 2016