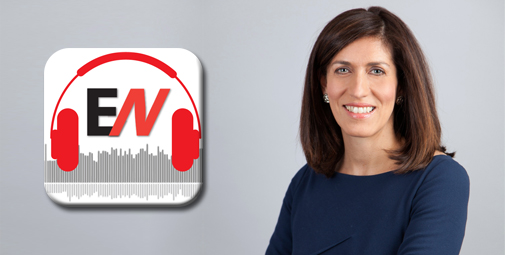 What voters decide on November 8 will matter for education policy in general and school choice especially. Will federal support for charter schools continue? Will charter schooling remain a bipartisan issue? Who will win the battle over lifting the charter cap in Massachusetts?
In this episode of the EdNext podcast, Marty West talks with Nina Rees of the National Alliance for Public Charter Schools. Rees is the author of "Five Reasons Why School Choice is Important Right Now."
The EdNext Podcast is available on iTunes, Google Play, Soundcloud, Stitcher and here every Wednesday.
– Education Next
Last updated September 28, 2016