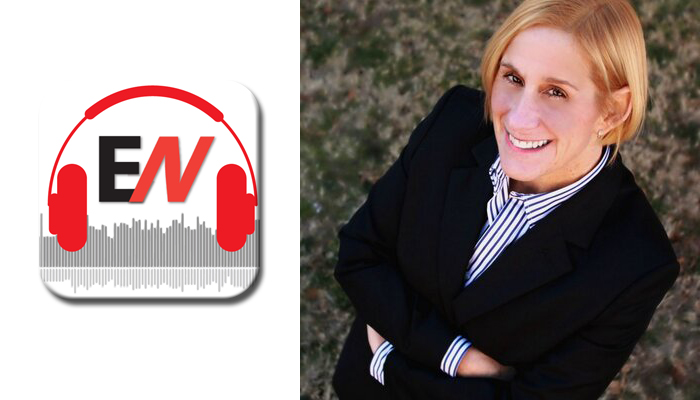 In Oklahoma, teachers walked out for nine days this April to demand better pay and more spending on schools.
Eleanor Goetzinger, a special ed teacher and behavior specialist in the Oklahoma City Public Schools, talks with Marty West about what the strike meant for her, for her students, and for schools in Oklahoma.
The 2018 EdNext Poll found growing support for increasing teacher pay, with residents of states where teachers walked out this spring especially enthusiastic.
The EdNext Podcast is available on Apple Podcasts, Google Play, Soundcloud, Stitcher and here every Wednesday.
– Education Next