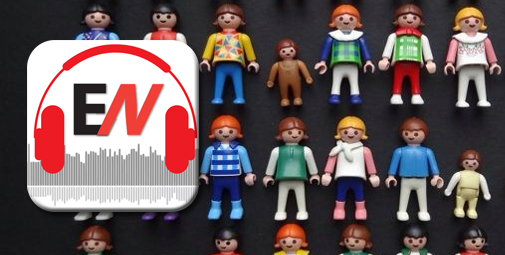 It is hard to think of a more popular education policy proposal than reducing class size, but reducing class size on a large scale can have major unintended consequences.
In this week's episode, Marty West talks with Bryan Hassel of Public Impact. Bryan is the co-author of a recent post on the EdNext blog with the provocative title "One More Time Now: Why Lowering Class Sizes Backfires."
The EdNext Podcast is available on iTunes, Google Play, Soundcloud, Stitcher and here every Wednesday.
—Education Next