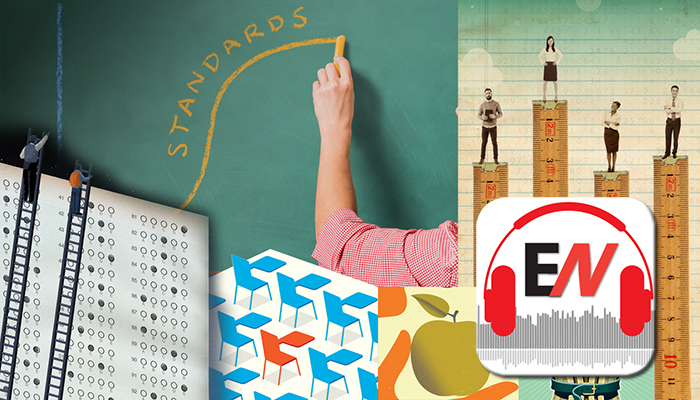 EdNext Editor-in-chief Marty West sits down with Senior Editor Paul E. Peterson to talk about some of the most popular articles published by Education Next in 2018, articles on inclusion and special education, teacher evaluation, homework, and more.
Check out the Top 20 Education Next articles of 2018 here.
The EdNext Podcast is available on Apple Podcasts, Google Play, Soundcloud, Stitcher and here every Wednesday.
– Education Next