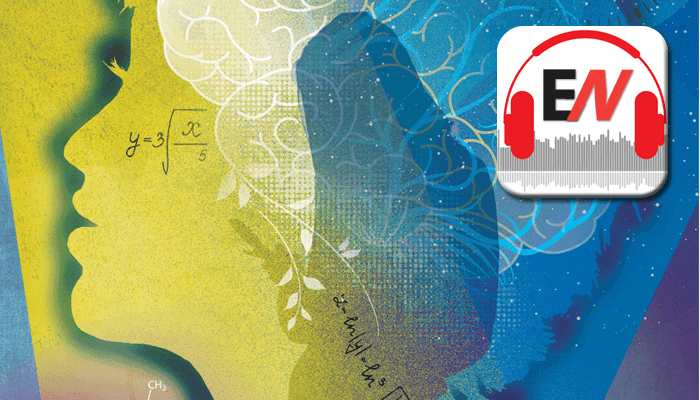 A new study finds that  later school start times increase achievement on standardized tests.
Marty West talks with Jennifer Heissel, assistant professor at the Graduate School of Business and Public Policy at the Naval Postgraduate School, about the study, "Rise and Shine: How school start times affect academic performance,"  which she co-authored with Samuel Norris.
The EdNext Podcast is available on iTunes, Google Play, Soundcloud, Stitcher and here every Wednesday.
— Education Next
Last updated May 22, 2019