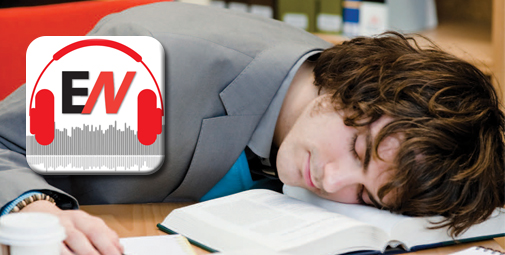 Now that summer vacation is over, American students are trading sleeping in for morning alarms. Are early start times a mistake? Would students perform better in school if classes started later?
In this episode of the EdNext podcast, Marty West talks with Finley Edwards, the author of "Do Schools Begin Too Early?" about his findings that later school start times increase student achievement in math and reading, decrease absences, increase time spent doing homework, and reduce time spent watching television.
The EdNext Podcast is available on iTunes, Google Play, Soundcloud, Stitcher and here every Wednesday.
– Education Next
Last updated September 7, 2016